UmetaWorld: the future is coming sooner than you think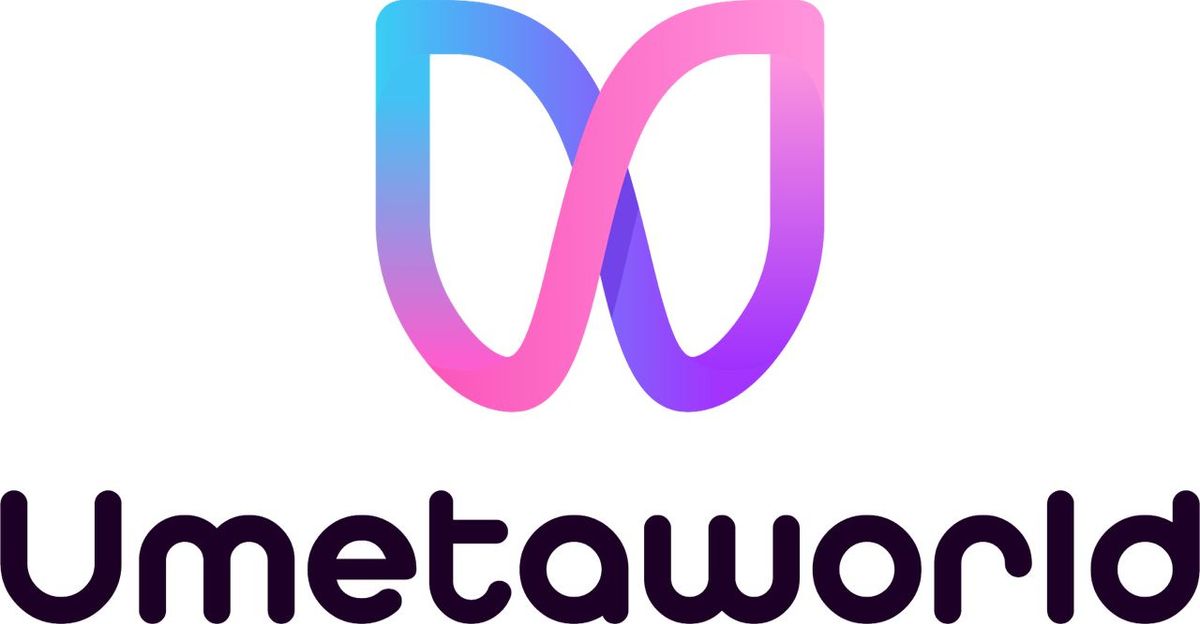 It is not a secret that virtual reality is evolving rapidly. In VR, everything is so similar to our world but better. And finally, we have seen such a solution - UmetaWorld. This is an amazing development that is already ready to blow up the world.
If you haven't heard about this project yet, in this article, we plan to figure out what kind of project it is and how it can change our world.
What is the UmetaWorld?
It is a virtual replica of the real world based on innovative VR technology. City by city, the project enlarges its new ecosystem, an entire landscape where reality becomes virtual and joins the metaverse.
Let's check out the most prominent advantages of the project. Among them are:
A new way to socialize, meet your nearest and dearest, and enjoy real-life activities with them.
New digital shopping experience.
One of the most glamorous towns at your fingerprints.
Real-life metaverse.
Enjoy real-life activities from your sofa.
Create your digital twin's avatar.
Fully decentralized.
A strong team that has experience in fintech project
How does it work?
Today, the metaverse offers many more possibilities in terms of technology. The basic idea of UmetaWorld is to create a new model of social interaction, where instead of reading text messages like on Facebook, a personal voice and facial expressions has a great impact while chatting. It operates similarly to communication in the real world. Each participant will be able to take part in events and presentations for fun and work.
In addition, the ability to make the online shopping experience as comfortable as never before. Just imagine that your avatar will be able to visit a shop in the metaverse and make an order, then you will be able to receive goods offline.
Moreover, the project hosted an event inside the metaverse in the Place du Casino in Monte Carlo. More than 1500 users took part in it.
So, this platform will be a key to a very realistic world, and there is no place for soulless puppets in a fantastic environment.
Key features

Make the world a better place
UMetaWorld was designed as a fun and immersive way to introduce the world to the untapped joys of the metaverse. However, the main goal is to make the world a better place by allowing all communities access to the services that they couldn't access in the real world. Additionally, the team behind the project plans to set up a foundation to donate part of generated fees to saving the ocean and planting trees.
Discover virtual experience
If you can experience it in the real world, you can also do it in UMetaWorld. The project aims to fill the gap between the real and virtual worlds. The potential for virtual reality for entertainment as well as working processes education is endless, no matter where you are. Host and attend live concerts as well as conferences, travel easily, and meet like-minded participants. Try everything the platform has to offer.
A BETA version of an app is accessible. The project will be rolled out on Google Play and App Store soon. So, any customer will be able to use it all from the palm of his/her hand.
Create and exchange digital assets
Create, buy and sell digital assets. Meta World is the bridge between the two worlds - physical and virtual. Metaworld users will be able to buy digital and physical clothes in the most convenient way. UMetaWorld is built on Binance Smart Chain, and it will be accessible on different blockchains soon to provide customers with fast and affordable transactions with rock-bottom fees and high limits.
The digital world incorporates tons of real-life activities that ensure users have the best virtual experience and cover their everyday needs. Inside of UMetaWorld, you are able to share your emotions, find new friends and collaborate with them.
UMetaWorld users will be able to perform digital banking activities inside of the metaverse. Shop in the virtual world and pay your bills directly through the banking solution accessible there. All your assets can be managed easily and kept securely.
Why is UmetaWorld so special?
Virtual reality is the future and new step for society. Everything you dreamed of was collected in one place. Sounds amazing, right? Education, travel, work, shopping, communication, and virtual assets make this metaverse an amazing place for self-development and entertainment. You can go to the app and create your own avatar that will reflect your interests and preferences in VR. So, don't miss the opportunity and become a part of the future right now.
Check our guide of the most promising crypto