Unchanged infrastructure bill set for a vote on Sept. 27 spells trouble for crypto space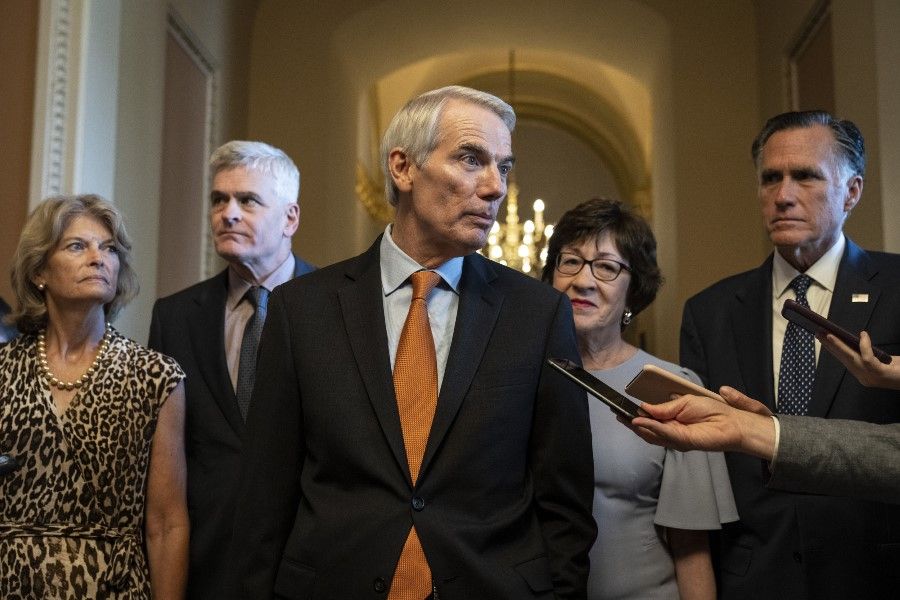 On September 27, the United States House of Representatives will vote on the original version of the controversial infrastructure bill.
The vote was agreed upon following the approval of the Democrats' $3.5 trillion budget blueprint. Despite some minor pushback from some seemingly crypto-friendly Democrats, the opposing parties were swayed after House Speaker Nancy Pelosi said:
I am committing to pass the bipartisan infrastructure bill by September 27. I do so with a commitment to rally House Democratic support for its passage.
As reported by BTC PEERS, the infrastructure bill seeks to raise $28 billion from expanding the tax obligations of the crypto sector. The loose definition of a "broker" contained in the bill rattled the crypto community and faced a lot of backlash from industry participants. Many analysts believe that by failing to clearly define the scope of the term, US residents involved in the crypto industry may face stringent third-party reporting requirements in addition to tighter tax obligations.
Some members of the Senate battled to pass a compromise amendment to the bill that would exclude network validators and software developers. However, efforts to amend the bill failed when one dissenting Senator, Richard Shelby, opposed the motion.
From the look of things, the bill may go on to be passed without any amendment in September. Although the scope of the regulation is still unclear, a Treasury Department official told CNBC that will not be forced on entities that are unable to comply.
According to the unnamed official, the department will conduct detailed research to determine which actors in the crypto space can adhere to the new reporting requirements.
The words of the official have been taken with a pinch of salt as industry participants expressed their displeasure over the decision of the lawmakers. Coin Center executive director Jerry Brito noted:
I appreciate that it seems to be Treasury's intention to get this right [...] but please don't accept the narrative that folks in crypto are overreacting about this provision.
Similarly, the executive director of The Blockchain Association, Kristin Smith, described the decision as unfortunate but unsurprising," adding that:
The Blockchain Association, our 46 member companies, and the newly-energized, nationwide crypto community will rededicate our energy to supporting technology-neutral, pro-crypto legislation and regulation — on this specific tax issue as well as broader crypto policy.