Uniswap Labs acquires NFT marketplace aggregator Genie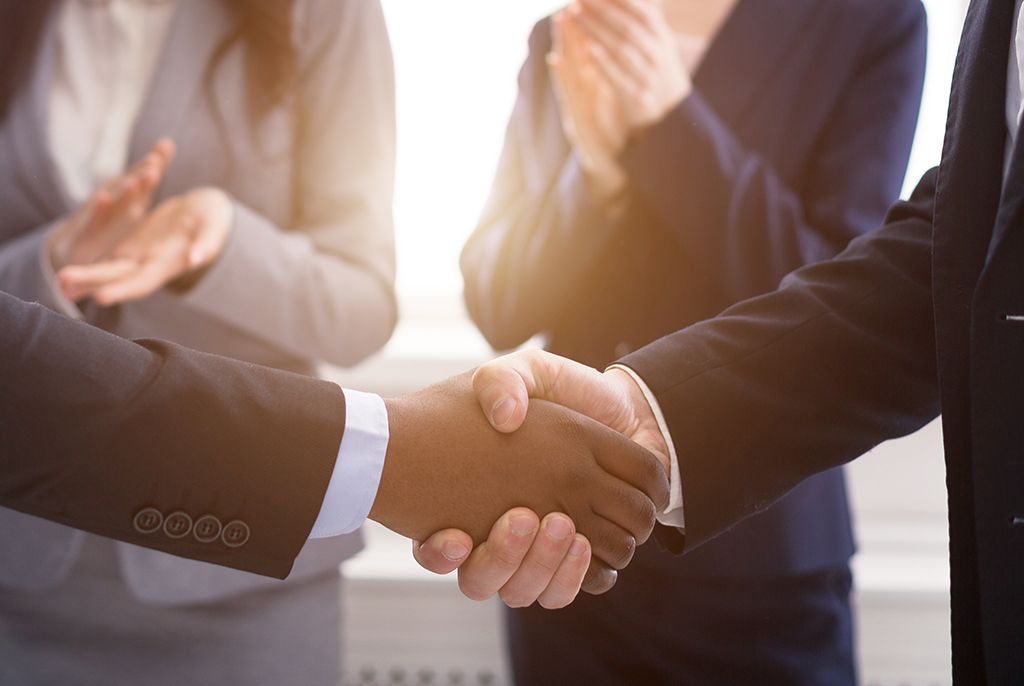 In a bid to achieve its dream of powering universal ownership and exchange on its platform, decentralized exchange Uniswap has purchased NFT marketplace aggregator Genie for an undisclosed sum.
"We're excited to bring what we've learned building DeFi products to NFTs," Uniswap said in an announcement. The initial rollout will begin with the Uniswap web app, with plans to extend support to developer APIs and widgets later on.
Genie holds the reputation of being the first NFT marketplace aggregator that allows users to trade NFTs across various marketplaces. It gives users the option to buy NFTs in batches across major marketplaces in a single transaction, saving up to 40% on gas fees.
Following the acquisition, Uniswap confirmed that it has plans to airdrop USDC to early Genie users as part of its effort to share the value of the integration.
The decentralized exchange considers NFTs as "an important gateway to web3" rather than "a separate ecosystem from ERC20s." Interestingly, the acquisition comes at a time when the future of NFT trading volumes appears bleak following the bearish sentiments in the general crypto market.
While NFT lovers and crypto players have been experiencing dark times in the past few weeks, startups and executives that believe in the vision of a crypto future have seized the opportunity to double down on their investments.