Uniswap Labs shifts attention to NFTs and Web3, raises $165M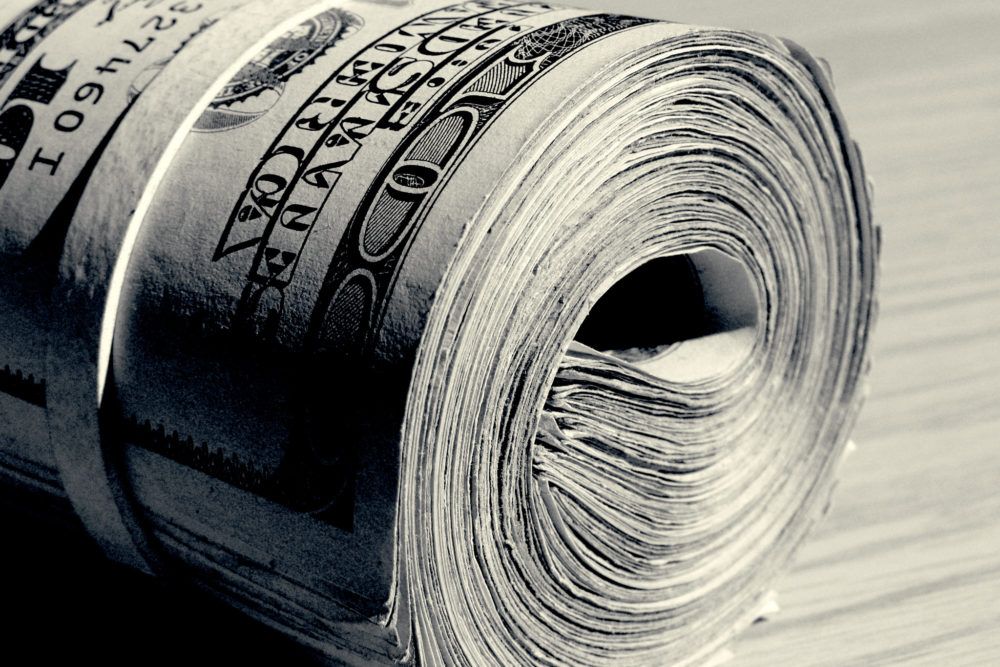 Uniswap Labs has raised $165 million in a Series B funding round led by Polychain Capital.
Some of blockchain's biggest venture firms participated in the round, including existing investors Andreessen Horowitz, Paradigm, Variant, and SV Angel.
The decentralized exchange intends to channel the funds into the expansion of its existing product offerings, as well as upgrading user experience through new web applications and developer tools. The company also plans to launch NFT projects in the future.
In an official announcement titled "Bringing Web3 to Everyone," Uniswap indicated its desire to incorporate many of the core ideas that separate Web3 from the current Web2 environment.
"As Uniswap Labs focuses on products, a much broader ecosystem continues to grow and thrive beyond what any one company can do on their own,"Hayden Adams, inventor of the Uniswap Protocol and CEO at Uniswap Labs, wrote in the announcement post. He added:
As an example, the governance community recently voted to create the Uniswap Foundation, which will contribute to the protocol's decentralized development and give at least $60 million in grants to community projects over the next few years.
Uniswap made a name for itself during the DeFi craze of 2020, which saw traders scouring exchanges for low-cap DeFi projects. According to Adams, the company's cumulative trade volumes surpassed $100 billion for the first time in February 2021, growing to $1.2 trillion since then.
Despite the dwindling demand for DeFi products over the last 12 months, the sector has continued to operate as advertised during one of the most volatile periods in crypto history. It comes as no surprise that Uniswap is attempting a foray into the world of NFTs, which is currently one of the booming niches in the crypto space.