Uniswap mulls over NFT financialization, engages 7 lending protocols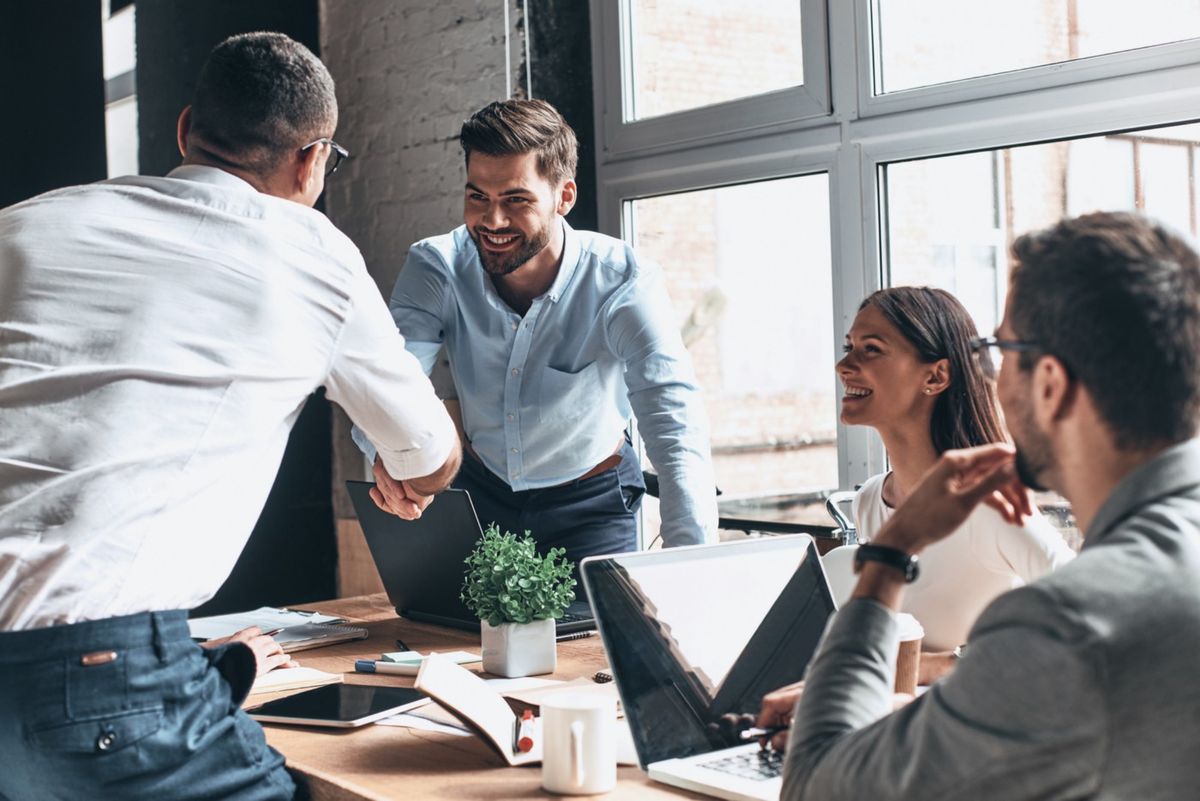 According to a social media post from Uniswap's head of NFT product, Scott Lewis, Uniswap has engaged in talks with multiple non-fungible tokens (NFTs) lending protocols to bring about NFT financialization.
Lewis highlights the company's interest in combating two major issues plaguing the NFT space.
So far, the lending protocols locked in negotiation with Uniswap have not been revealed. However, some part of the NFT community has welcomed the news of Uniswap's growing interest in the scene.
Several NFT platforms, including Unlockd_Finance, Liquid NFTs, Fuku, and others, have shown interest in participating in the talks with Uniswap. However, some users have questioned the motive behind the decentralized crypto exchange's interest in NFT financialization and pointed toward taking advantage of liquidation profits.
Uniswap has put in reasonable efforts in the past few months to incorporate NFT activities in its service offerings. Back in June, the exchange announced the acquisition of the NFT marketplace aggregation platform Genie. Shortly after, Lewis took to Twitter to reveal Uniswap's plan to introduce NFTs with Sudoswap, a platform that permits anonymous interactions around NFT sales and the creation of NFT liquidity pools.
This is by no means the company's first foray into the NFT scene. In 2019, it launched the first rendition of NFT liquidity pools dubbed "Unisocks".
Its latest push for NFT activity comes as these digital assets gain more traction and utility inside and outside the DeFi space.
Many companies now use tokenized digital assets for several things – from real estate contracts and digital fashion to collectibles and music rights monetization. Platforms like OpenSea, MagicEden, and even eBay are seriously integrating NFTs into their ecosystem.
NFT lending platforms allow JPEG owners to take out a loan against their assets, granting them access to immediate liquidity while retaining their assets in the longer term.