Uniswap sets new ATH ahead of V3 launch on May 5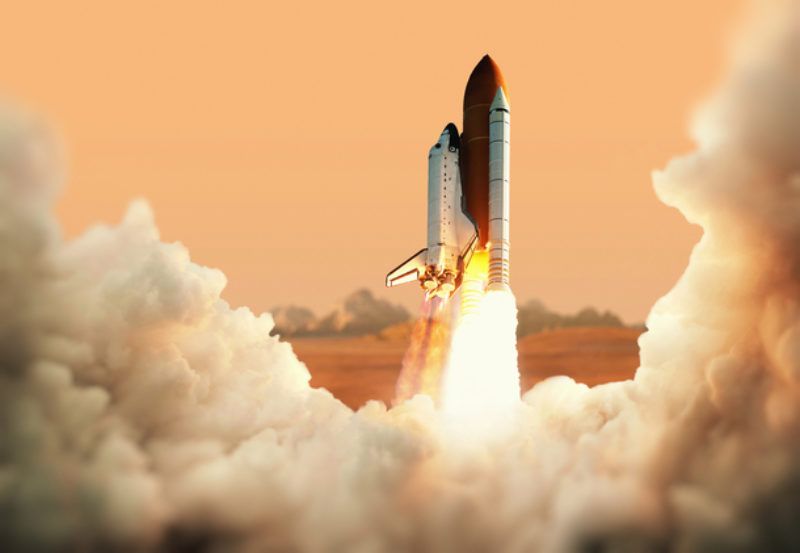 Uniswap has been on the news for a lot of right reasons lately. About a week ago, the leading decentralized protocol crossed $10 billion in trading volume for the first time. Ahead of its upcoming Uniswap V3, the upgrade was also deployed on all four Ethereum testnets.
Uniswap V3 has been touted as DeFi's most anticipated DEX upgrade. Anticipation is building up toward the launch, which has been scheduled for May 5. Following the increased activity around the project, the price of UNI, the native cryptocurrency of the exchange, has hit a new high.
Data on CoinMarketCap shows that UNI reached a new all-time high of $40.47 in the past 24 hours. As of press time, the digital asset was trading at around $39.
The Uniswap team is already boasting that V3 will make the project "the most flexible and efficient [automated market maker] ever designed." While this is still subject to debate, Uniswap is undoubtedly at the center stage of the DeFi market.
V3 will introduce two primary features – concentrated liquidity and multiple fee tiers. Liquidity providers (LPs) will have greater control over the price on their portion in any given pool.
In Uniswap v3, LP's can concentrate their capital within custom price ranges, providing greater amounts of liquidity at desired prices. In doing so, LPs construct individualized price curves that reflect their own preferences.
The upgrade also promises low-slippage trade execution, lower gas costs, and up to 4000x capital efficiency compared to the current v2.