How To Make An NFT Collection On Ordinals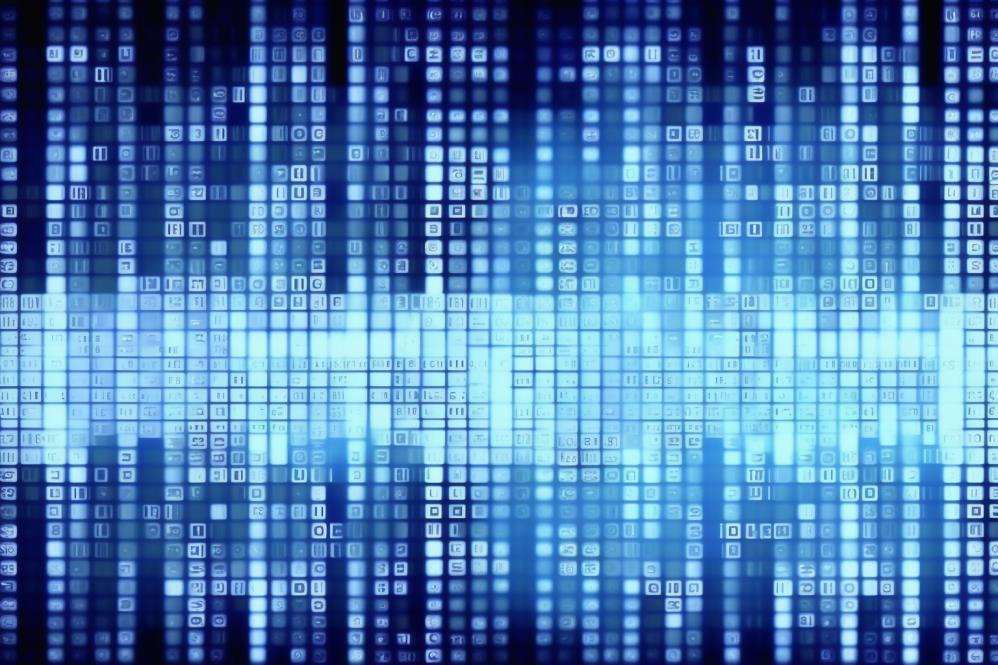 Are you an artist looking to enter the world of Ordinal minting? You need to take a few critical steps to ensure your success. However, if you are new to this, you must first understand what Ordinals are and how they work. If you know what Ordinals are, it's time to learn how to make an NFT collection on Ordinals.
Creating  A Bitcoin Wallet
To generate an Ordinal, you must download and install a Bitcoin wallet. Although several alternatives are available, experts agree that the Sparrow wallet is optimal for receiving Ordinals. Using a new address to receive the Ordinals ensures it is the only asset linked to the Bitcoin wallet. This provides optimum management and visibility.
It should be emphasized that the Sparrow wallet is intended solely for receiving Bitcoin. This measure will assist in avoiding the accidental transmission of ordinal values as fees. Additionally, your wallet should have Taproot addresses to take full advantage of Ordinals. As such, sending Bitcoin from a Segwit address into your wallet would be smooth. Ensure you proceed cautiously, as mistakes can be costly.
Gamma: The Simplest Way To Create NFT Collections on Ordinals
Gamma has revolutionized the minting of Bitcoin NFTs by introducing a seamless no-code solution for Ordinals. This cutting-edge company has taken the complexity out of the process. This makes it seamless for creators to explore minting on the Bitcoin Blockchain.
Gamma manages four critical facets of the inscription-generating procedure. At First, they enhance the quality and accelerate the processing of any picture format supplied by the client. Customers can submit any picture or text for inscription, and Gamma handles the rest without requiring complex software or node operation. Additionally, Gamma supplies real-time fee rate data to assist customers in making a conscious decision on the price of their inscription.
Once the inscription is generated, Gamma sends it to the customer's ordinals-compatible address, securing full possession. The process is seamless, and customers can effortlessly track the progress of their Ordinals.
Check our guide of the most promising crypto