Weekly Market Roundup: Bitcoin is a "store of value," says SEC head, Ethereum continues to hit new ATHs.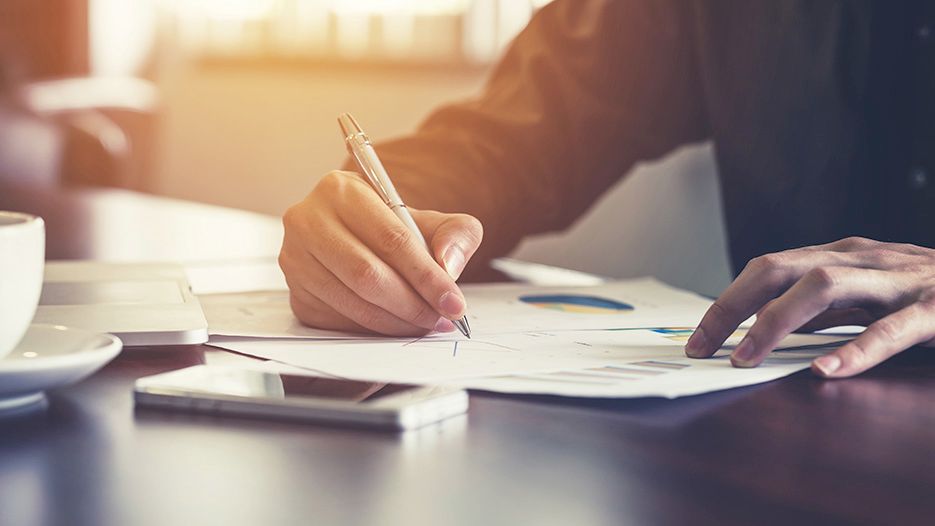 Bitcoin
Bitcoin received a significant endorsement from the new-confirmed head of the U.S. Securities and Exchange Commission (SEC). Gary Gensler described the leading cryptocurrency as a "store of value."
In a surprising turn of events, Norway's Minister of Climate and Environment is a Bitcoin hodler.
Hardly does the week go by without someone badmouthing Bitcoin. This week's award goes to Charlie Munger, the vice-chair of Warren Buffett's Berkshire Hathaway conglomerate. According to him, Bitcoin's success is "disgusting and contrary to the interest of civilization."
One of the world's largest art brokers Sotheby will be accepting Bitcoin for its upcoming Banksy auction.
Argentinians are turning to Bitcoin in the face of an economic crisis. As a result, the number of active crypto trading accounts has surged by 1,000% since last year in the country.
An executive of NYDIG has revealed that U.S. banks will start allowing customers to trade Bitcoin directly from their bank accounts this year. In the same vein, Goldman Sachs unveiled a new Bitcoin derivatives product. Citi Bank is also looking to offer crypto trading and custody services.
Another Nasdaq-listed firm joined the ranks of Bitcoin hodlers. Metromile bought $10 million worth of Bitcoin.
Bitcoin whale accumulation has resumed after a brief pause in April.
Ethereum
The most important news coming from Ethereum in the past week is arguably its sustained Bull Run. The leading altcoin surpassed $3,500 and has continued to rise since then.
Nasdaq-listed Mogo invested over $400,000in Ethereum. The firm further disclosed that it will be allocating 5% of its portfolio to cryptocurrencies.
WisdomTree Investments launched a physically-backed Ethereum ETP on two European stock exchanges.
A report from CoinShares revealed that institutional investors now control $13.9 billion worth of Ethereum.
Although its Bitcoin ETF filing with the SEC is still pending approval, VanEck has proceeded to file an Ethereum ETF with the Commission. Over the past week, the firm also launched its crypto ETF in Europe.
The number of ETH on centralized exchanges has continued to drop as investors turn to more promising DeFi offerings.
Other News
Credit card giant Mastercard is deepening its interest in the blockchain sector. The firm added six blockchain startups to its accelerator program over the past week. This move may not be unrelated to the prospects of the sector. A survey conducted by the same firm showed that more people will embrace cryptocurrency payments within the next year.
eBay's CEO Jamie Iannone hinted that his company is planning to add crypto payments and NFT sales to its platform.
Burency, the largest crypto exchange in the Middle East is looking to expand its services beyond trading and exchanging. The project will be making an entry into the crypto mining segment, education, and enterprise client consultation.
Radix has launched its betanet to evaluate its composable DeFi solution.
The government of Ethiopia announced that it will be using Cardano's blockchain to track the performance of students.
The price of Dogecoin has continued to increase. The meme coin broke 50 cents and secured a spot as the 4th-largest cryptocurrency by market cap.
Some New York lawmakers are fronting a bill that will ban cryptocurrency mining in the state for the next three years.
Tax defaulters may have no place to hide as a US court has granted the Internal Revenue Service (IRS) the go-ahead to obtain the details of users from the Kraken crypto exchange.
India will be leaving the decision to ban cryptocurrencies with individual banks.