El Salvador's Bitcoin adoption could threaten its financial stability, IMF warns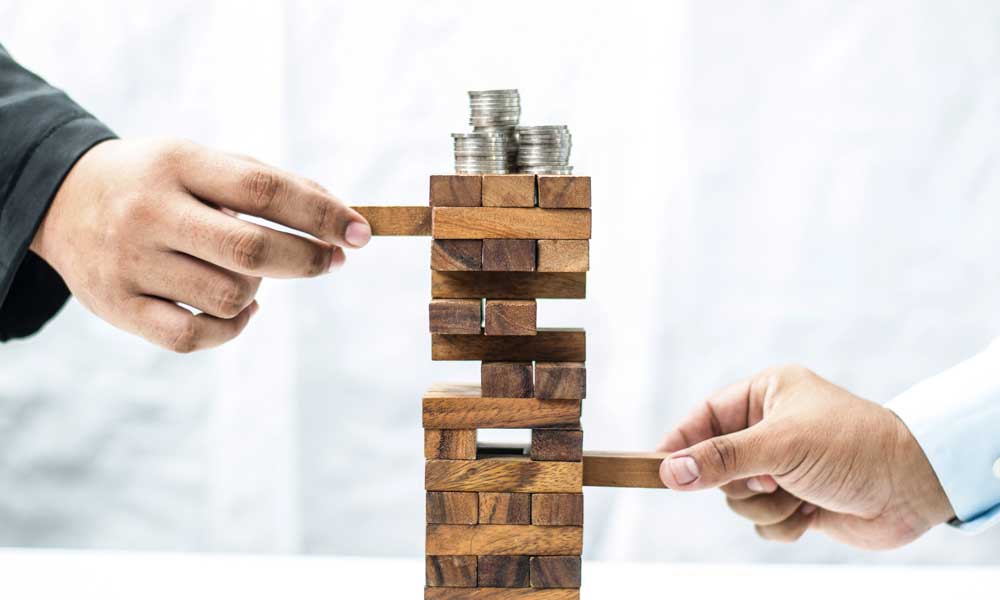 According to the International Monetary Fund (IMF), El Salvador could be on a path to financial instability following its decision to make Bitcoin legal tender.
Although the IMF acknowledge that Bitcoin and other digital assets could facilitate efficient payments, it warned that making them a legal tender could disrupt the financial system. It said in a statement that:
Given Bitcoin's high price volatility, its use as a legal tender entails significant risks to consumer protection, financial integrity, and financial stability. Its use also gives rise to fiscal contingent liabilities.
In its view, El Salvador should narrow the scope of its Bitcoin Law and focus on strengthening its regulations and supervisory oversight on the new payment system.
From the look of things, neither the IMF nor any other global agency might be able to stop El Salvador from pursuing its Bitcoin dreams. Back in September, the Central American country became the first to globally accept Bitcoin as legal tender. The government later rolled out an electronic Bitcoin wallet dubbed Chivo.
Beyond these, the government had been actively involved in buying Bitcoin. Late last month, El Salvador added more Bitcoin to its stash as prices dipped.
Check our guide of the most promising crypto