Central bank digital currencies do not pose a threat to Bitcoin, Morgan Stanley claims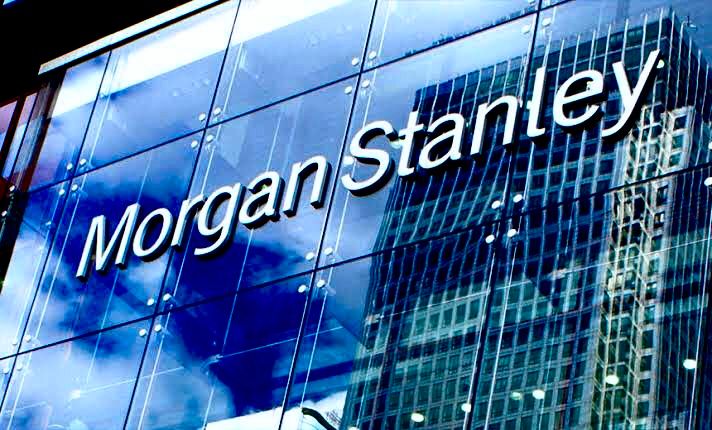 With various central banks clamping down on crypto trading and introducing self-titled digital currencies, experts have questioned the effect this will have on Bitcoin and altcoins in general.
In a statement released, leading investment bank Morgan Stanley firmly believes that the central bank digital currencies (CBDC) are not in any way a threat to Bitcoin.
The investment bank according to the statement opines that these currencies can co-exist, enforcing that they are not mutually exclusive. Speaking further, Morgan Stanley's chief economist Chetan Ahya, disclosed that these assets are different and that they serve distinct purposes. Bitcoin to some is a store of value while to others a speculative asset, the economist declares.
With a growing number of central banks out to launch digital currencies according to the Bank of Settlement 2021 report which claimed that over 86% of the world's apex banks are studying Bitcoin and cryptocurrencies in various stages, we could witness an influx of these currencies in a matter of time.
This statement from the investment bank is coming less than 24 hours after the People's Bank of China's (PBOC) deputy governor Li Bo surprisingly referred to Bitcoin as an investment alternative, as reported by BTC Peers.