Urvit Goel makes case for NFT games; says they are better than traditional games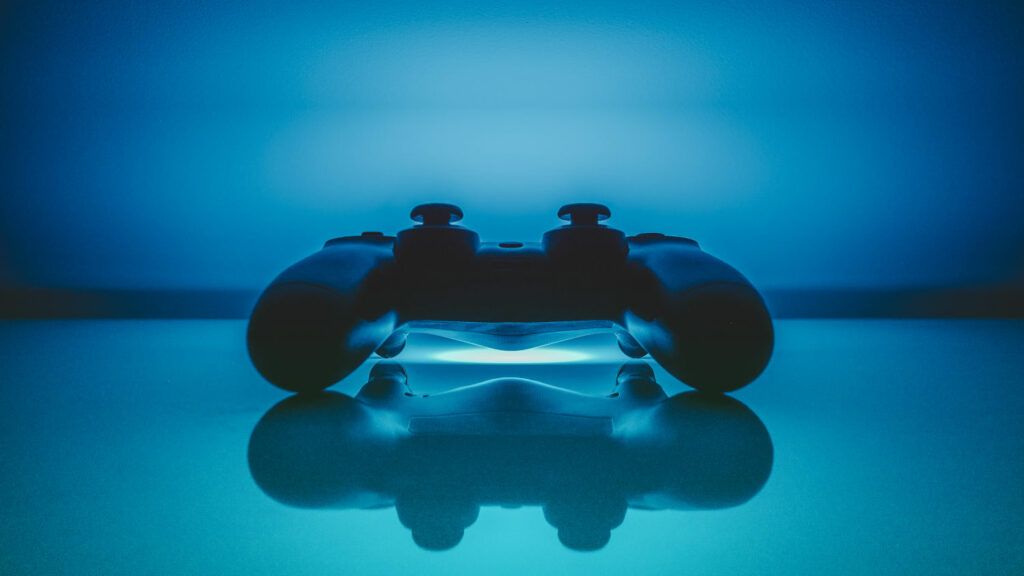 Amid the growing popularity of NFT gaming, Polygon's vice president of global business development for gaming, Urvit Goel, has argued that traditional games are beginning to lose their edge to NFT-integrated games.
Speaking to crypto news site Cointelegraph in Seoul last week, Goel highlighted Polygon's foray into NFT games and why many game developers are beginning to explore the burgeoning sector. Notably, he mentioned two famous South Korean publishers – Nexon and Neowiz.
According to the business development manager, traditional games do not carry the same allure as NFT games. In particular, many traditional games allow players to purchase in-game items with fiat currencies. However, these items cannot be resold or converted back to fiat. NFT games, on the other hand, allow players to buy items as non-fungible tokens, which can then be resold when they are done playing the game.
Goel specifically referred to the traditional model as "money in, no money out," emphasizing the need for gamers to get some dollar value from their investment.
We just want to give users the ability to own the content they're buying. And if they choose to sell it, great if they choose to keep it, great [...] But even if you get a penny back out, it's better than nothing, right?
A handful of traditional game publishers are already pushing into the Web3 space. For instance, Polygon recently inked a deal with South Korea's Neowiz to put new and existing titles on chain.
These developers don't have to come on blockchain to have successful businesses. They're already generating hundreds of millions, if not billions of dollars of revenue in traditional web teaming.