US agency releases legal advisory on NFT investments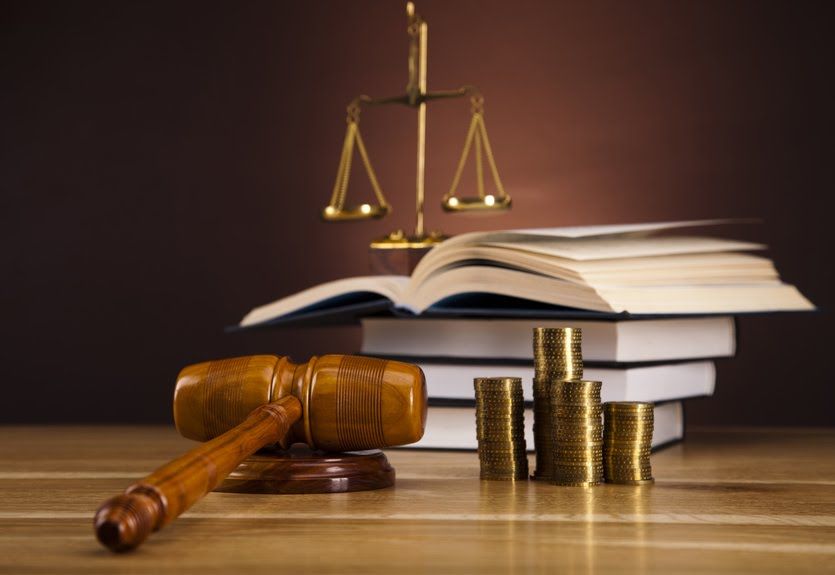 Over the weekend, the United States Office of Government Ethics (OGE) issued a legal advisory requiring senior government officials to reveal their investments in non-fungible tokens (NFT).
Emory Arthur Rounds III, an American attorney and current Director of the US-OGE, stated in the legal advisory presented to the agency officials that all NFT investments worth $1,000 and above must be reported at the end of the reporting period if they are "held for investment or production of income."
The issued counsel also demands the reporting of NFT investments that fetch official profits above $200.
The main aim of the advisory is to report NFT investments that signify "property," like real estate. In particular, all transactions involving the sales and purchases of NFTs and fractionalized NFTs that take the form of security must be disclosed.
According to the conditions presented by each filer, collectibles may or may not be required to disclose as financial investments.
The Director went on to present seven questions to help filers determine their reporting requirement, as shown below.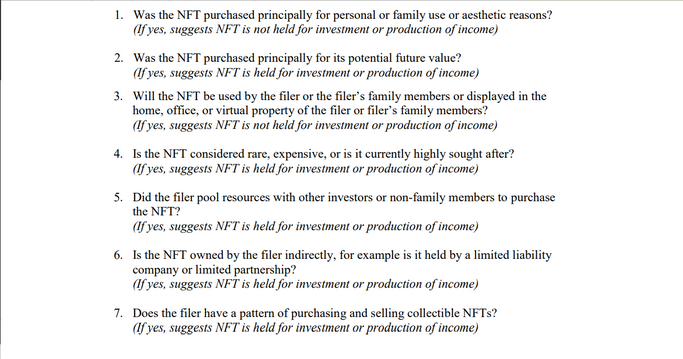 Filers have been advised to report their NFT investments with the OGE Form 278e, including details such as the value, income type, and income amount of all eligible NFTs. The OGE also promised to continue monitoring advancements in crypto and modify the above guidelines when necessary.
Meanwhile, Congressman Brad Sherman admonished the Securities and Exchange Commission (SEC) to pursue securities cases against cryptocurrency exchanges with "fortitude and courage."
In addition, enforcement director Gurbir Grewal emphasized the SEC's attempt to investigate crypto exchanges with reference to a case brought against Poloniexin August 2021.
Nevertheless, Sherman insisted that bigger exchanges such as Binance and Coinbase must be properly investigated.
The big fish operating the major exchanges did many, many tens of thousands of transactions with XRP. You know it's a security — that means they were illegally operating a securities exchange. They know it's illegal because they stopped doing it, even though it was profitable. [...] I hope you focus on that.
Both SEC chair Gary Gensler and Grewal agreed with Sherman's request for stricter monitoring of crypto exchanges, citing concerns about cryptocurrency enforcement in the government department's budget request for the 2023 fiscal year.