US banks to start enabling Bitcoin trading this year, NYDIG execs reveal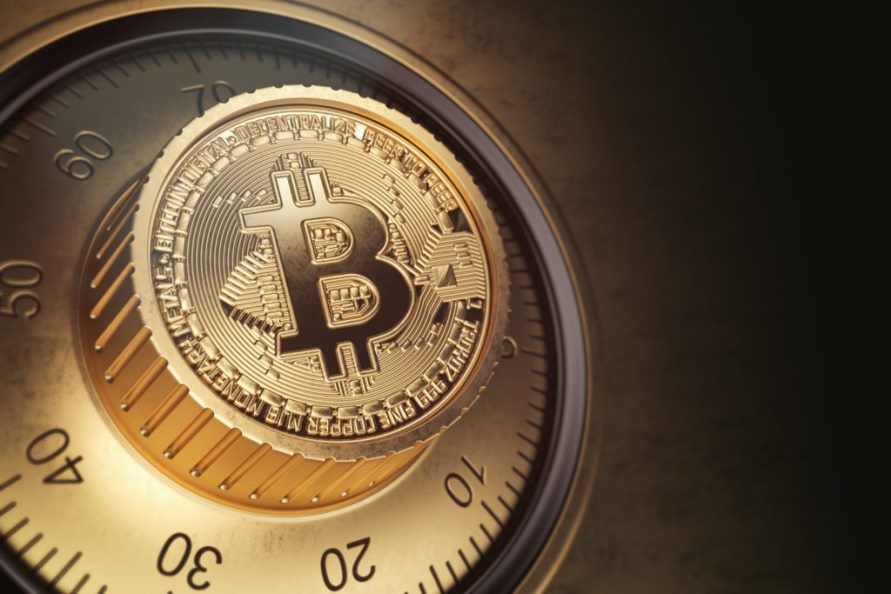 The era when American banks abhor Bitcoin and other cryptocurrencies may be finally coming to an end. U.S. financial institutions are keen to get in on the crypto action and may soon allow customers to purchase Bitcoin directly from their bank accounts.
New York Digital Investment Group (NYDIG) has sealed a partnership deal with fintech staple Fidelity National Information Services (FIS). The partnership aims to provide a framework that would allow U.S. banks to offer crypto trading services to their customers.
Speaking to CNBC on Wednesday, Patrick Sells, the bank solutions chief at NYDIG, disclosed that several banks have already subscribed to the program. Although a significant portion of banks that signed up are relatively smaller, efforts are on the way to attract major U.S. banks.
Sells further revealed that major financial players like the Bank of America (BoA) and JPMorgan may be incentivized to join the program once smaller banks begin to see the rewards of supporting retail crypto trading from customer accounts. But let's not forget that BoA is one of the staunchest anti-crypto financial institutions in the U.S. The bank has repeatedly questioned Bitcoin's utility as a store of value and medium of exchange.
Following the partnership between NYDIG and FIS, participating banks will be able to allow customers to buy or sell cryptocurrencies directly from their existing accounts.
Evolve or Die
It is becoming clearer that cryptocurrency is arguably the future of finance. Several traditional institutions are turning to Bitcoin and other cryptocurrencies. A recent survey by credit card giant Mastercard suggests that four in ten people have plans to use cryptocurrencies for payment within the next year.
This increasing demand for cryptocurrency settlements is forcing traditional financial institutions to enable support for cryptocurrencies. For instance, in February, America's oldest bank BNY Mellon jumped on the Bitcoin train when it announced that it was deploying a new cryptocurrency custody service. The likes of Goldman Sachs and Morgan Stanley have also recently unveiled plans to offer Bitcoin funds to institutional clients.
Yan Zhao, the president of NYDIG, opined that the significant numbers and revenue being reported by the likes of Coinbase and Robinhood was the kicker for U.S. institutions to embrace retail crypto trading. He said:
This is not just the banks thinking that their clients want bitcoin. They're saying, `We need to do this, because we see the data.' They're seeing deposits going to the Coinbases and Galaxies and Krakens of the world.