US Infrastructure bill halts Bitcoin's bullish run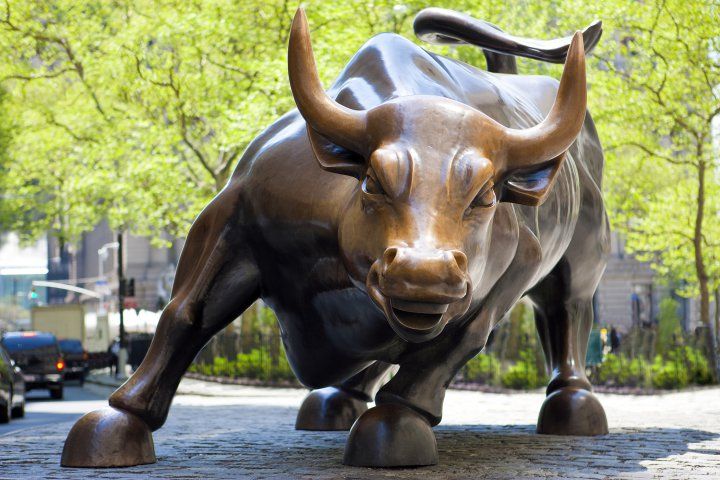 Bitcoin's latest rally has been cut shut amid growing concerns trailing the potential impact of the new U.S. Infrastructure bill.
For several weeks, the world's largest cryptocurrency struggled to stay above $30,000. However, as BTC PEERS reported, Bitcoin pulled a rather miraculous recovery and surpassed the $40,000 mark, climbing to a 2-month high of $42,000.
The recovery signaled an end to a bearish season for many crypto users as Bitcoin's recovery triggered simultaneous gains in the value of other cryptocurrencies. Bitcoin's ascent appears to have been cut shut, thanks to a clause in the new $550 billion U.S. Infrastructure bill unsettling a few nerves.
The bill, which is yet to be passed, will create a huge tax burden on the entire American crypto industry as it seeks to generate $28 billion from taxation on crypto brokers. It would also demand miners, DeFi protocols, and larger entities to file customer forms with the Internal Revenue Service (IRS).
The proposed bill has arguably forced the price of Bitcoin from $40,000 to about $39,600, as of press time.