US SEC turns investigative searchlight on Uniswap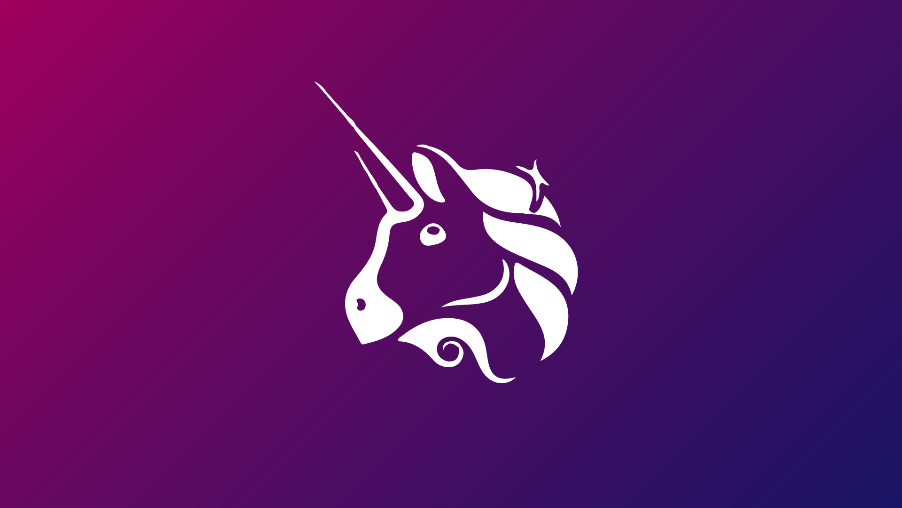 The US Securities and Exchange Commission (SEC) has initiated a probe into the developers behind Uniswap Labs.
According to a Wall Street Journal report, enforcement attorneys are now looking for information about Uniswap's marketing and investor services. A spokesperson for the popular decentralized exchange reportedly disclosed that the firm is "committed to complying with the laws and regulations governing our industry and to providing information to regulators that will assist them with any inquiry."
The news comes amid recent scrutiny on the decentralized finance (DeFi) industry by U.S. regulators.  SEC Chair Gary Gensler previously revealed the financial watchdog's plan to implement safety measures that secure US crypto investors.
Uniswap is currently the largest decentralized exchange, allowing users to swap between Ethereum-based coins and tokens without a central entity. The exchange recently set a new DeFi record by becoming the first protocol to generate $1 billion in fees.
The DeFi industry has seen massive growth in recent years, rising from around $8 billion in total value last September to more than $174 billion at the time of writing.
In the opinion of crypto investor Alistair Milne, regulators can't shut down DeFi smart contracts like Uniswap but could potentially make DeFi transactions illegal just like transacting on the dark web.