US Senator advises against crypto tax proposal in Infrastructure Bill, calls it "unworkable"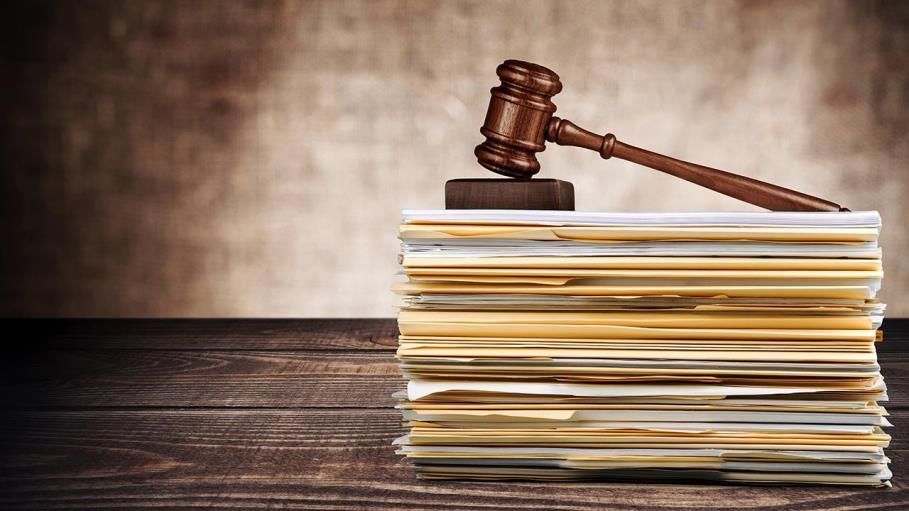 Pat Toomey, a member of the U.S. Senate Banking, has issued a press release through the Committee urging Congress not to approve the new cryptocurrency tax schemes in the infrastructure bill.
In the August 2nd statement, the Pennsylvania Senator advised that a decision should be properly considered, along with its consequences before the tax regime can be implemented. He explained:
Congress should not rush forward with this hastily-designed tax reporting regime for cryptocurrency, especially without a full understanding of the consequences.
Toomey stressed the common concern of the definition of a "broker," stating that "by including an overly broad definition of broker, the current provision sweeps in non-financial intermediaries like miners, network validators, and other service providers."
Government agencies are concerned that the influence of the dollar could be affected by the growth of decentralized finance (DeFi) and non-fungible tokens (NFT). The bill, which sent shockwaves around the crypto space and arguably halted Bitcoin's latest bullish run, is part of the government's planned effort to offset some cost by taxing the crypto market.
In his conclusion, Toomey denounced the workability of the bill.
Simply put, the text is unworkable. I plan to offer an amendment to fix it.