US Treasury officials mark Tether and other stablecoins as a significant concern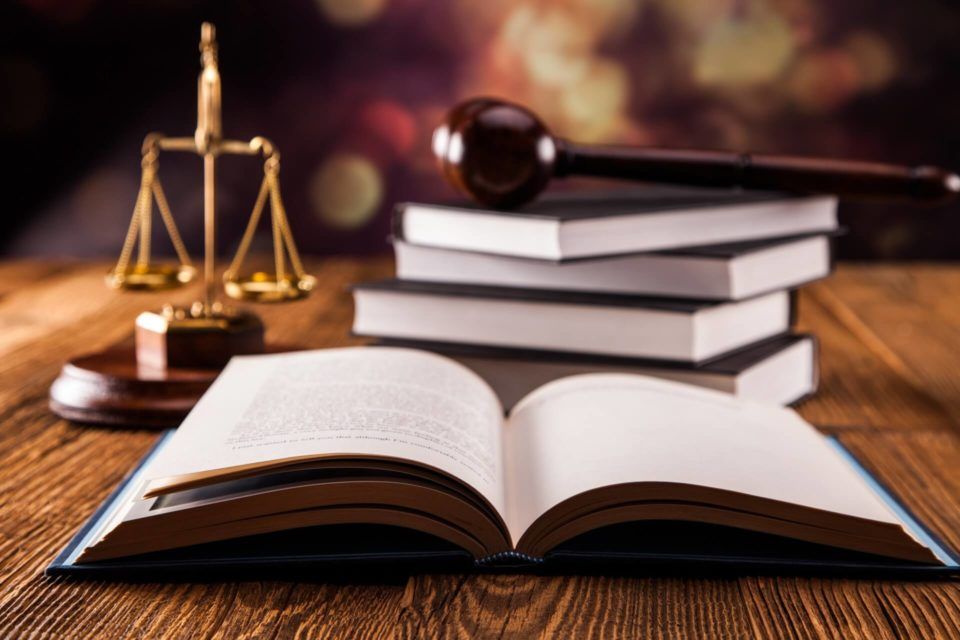 The United States government might be imposing stricter restrictions on the crypto market as reports suggest that it will soon categorize stablecoins as a risk.
According to a Bloomberg report on Thursday, US Treasury officials have declared Tether and other stablecoins as a significant concern.
Stablecoins have been labeled as a threat not just by the US but also by several other countries and global financial entities. US and EU regulators have discussed the issue at length, with the Bank for International Settlements (BIS) stating that international cooperation was necessary for CBDCs.
In light of this, central bank digital currencies (CBDCs) are largely regarded as a countermeasure to stablecoins.
Authorities are reportedly gearing up to release a general regulatory framework in the coming weeks. The US is more likely to restrict very specific assets and use cases rather than impose draconian measures on the market. Officials have also drawn attention to lending platforms and the possible securities nature of some assets apart from stablecoins.
Ripple might be the biggest loser if this pulls through since its XRP token is used to facilitate cross-border transactions. It is currently embroiled in a lawsuit with the SEC and is firmly holding its ground.
Bloomberg noted that "widespread, fire-sale runs" of crypto assets could threaten financial stability. However, all of this is not guaranteed as the Financial Stability Oversight Council will be examining the potential threats of stablecoins.