US Treasury Secretary worried over the growing use of cryptos to finance terrorism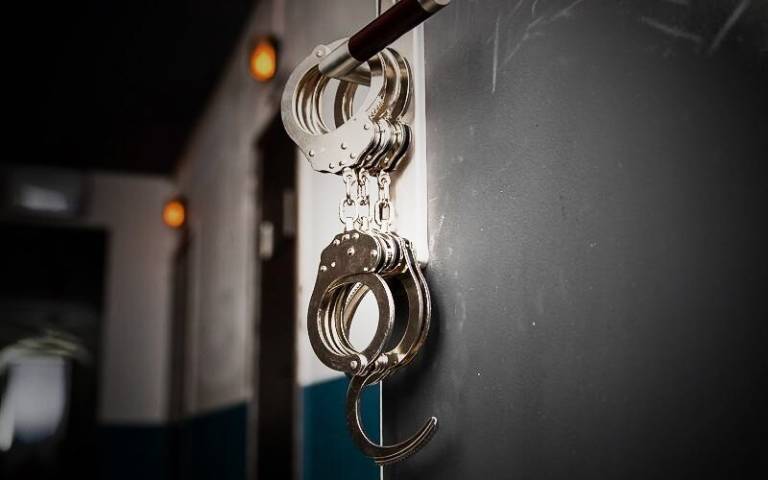 The U.S. Treasury Secretary Janet Yellen has once again voiced her worries about the use of cryptocurrencies for illicit activities. Speaking at a financial sector innovation roundtable, Yellen warned of rising cyber-attacks and cryptocurrency-related crimes.
The former Federal Reserve Chair did not outrightly condemn digital assets. While acknowledging their potentials, she spoke of the grey areas. According to Yellen:
I see the promise of these new technologies, but I also see the reality: cryptocurrencies have been used to launder the profits of online drug traffickers; they've been a tool to finance terrorism.
As reported by BTC PEERS, Yellen made headlines in the cryptosphere where she said that cryptocurrencies are a "particular concern" since they were mainly used for illicit financing. A few days later she throttled down on the pedal when she commented that "[cryptocurrencies] offers potential benefits for the U.S. and our allies."
Yellen referenced the Anti-Money Laundering (AML) Act passed into law last December. A part of the new law requires the U.S. government to update its AML laws. She opined that the existing regulatory framework needs to be updated to reflect the changing economic landscape.
The update couldn't have come at a better time. As this group knows very well, we're living amidst an explosion of risk related to fraud, money laundering, terrorist financing, and data privacy.