Usain Bolt partners with Step App to launch gamified metaverse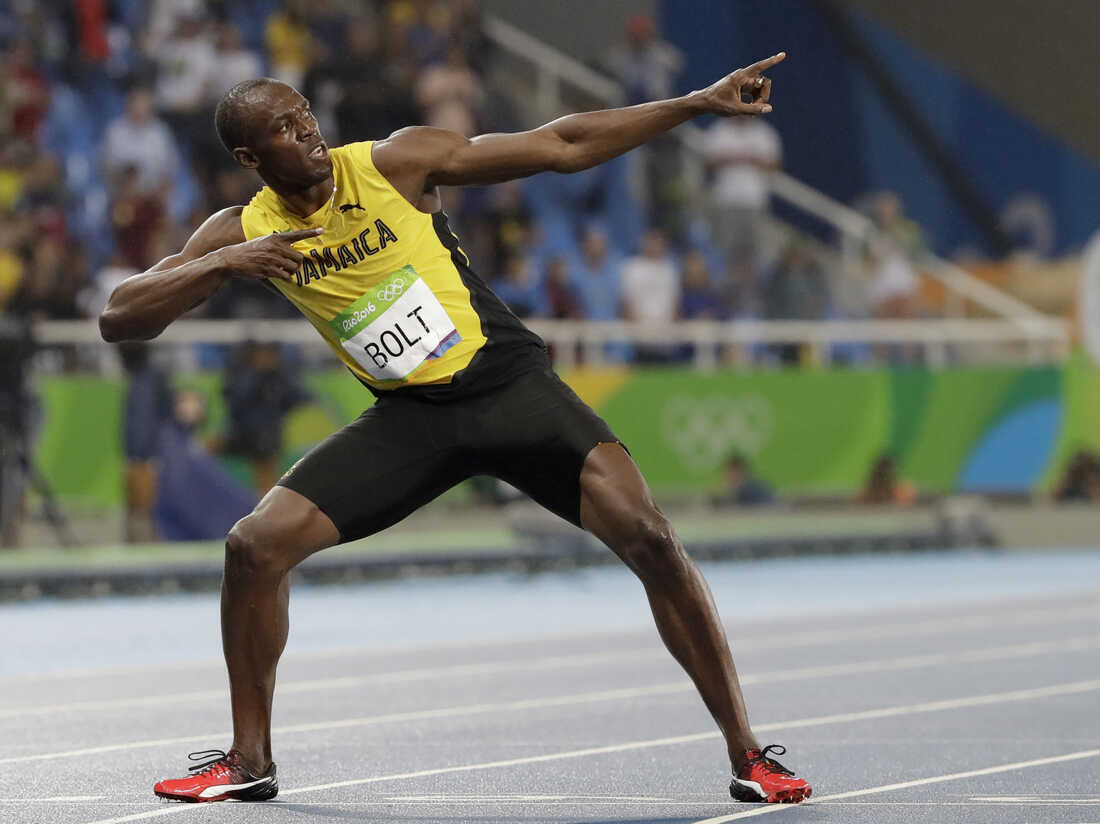 8-time Olympic gold medalist and 11-time world champion, Usain Bolt, has joined the Fitfi team as its brand ambassador.
Fitfi is a platform that pioneered the gamified metaverse for the fitness economy. It is officially launching the private beta version of its Step App in partnership with Bolt, who is widely regarded as the greatest sprinter of all time.
Step App was developed with the aim of expanding the blockchain economy beyond finance by incorporating lifestyle, finance, and play elements into the sector. It transforms regular everyday exercise routines into social activities or competitions with friends and strangers, presenting an opportunity for its clients to earn while exercising.
Usain Bolt, the current world record holder of several track events, including the 200 meters and 4 x 100-meter relay, is expected to utilize his celebrity influence in onboarding users from all over the world. Bolt expressed his excitement over the deal, stating that:
Exercise has always been, and still is a massive part of my life. When I learned what the team at Step App were building, I was instantly inspired and wanted to be part of this incredibly important global movement, [...] I've said in the past that we need to aspire to inspire, and through Step App, I would love to inspire as many people as possible to live a healthier and happier life. We are just getting started!
The much-anticipated launch will grant over 20 million users who pre-signed on the platform access to exercise, socialize, and play and earn through the platform's advanced tech. It will also introduce the brand's 'SNEAKs,' digital footwear that users can buy, trade, and wear digitally on the platform.
The beta version of the app is live, and sign-up for exclusive access is available for users staking on the platform. Public access will soon be made available on iOS and Android devices.
Check our guide of the most promising crypto