Visa launches initiative to support Bitcoin purchases from traditional banks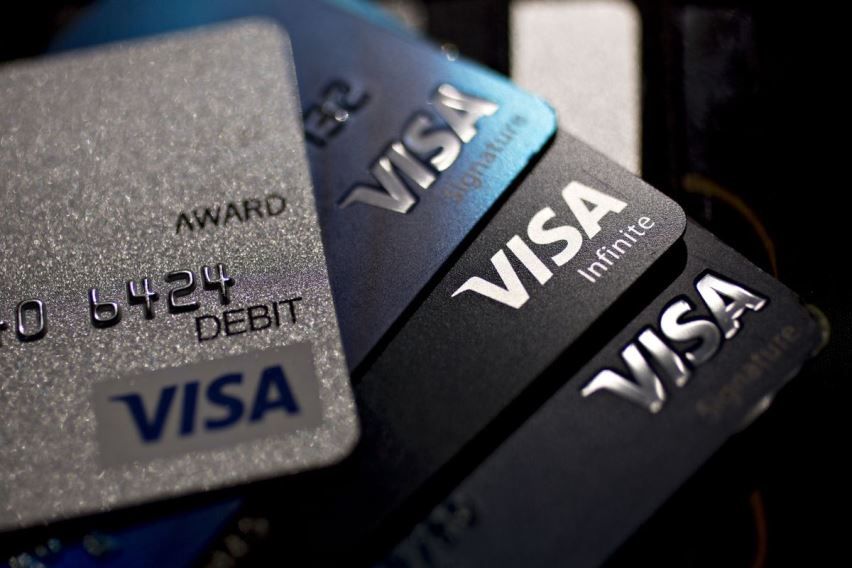 Through a partnership with Anchorage, Visa has rolled out a new initiative that would allow people to buy and sell cryptocurrencies at traditional banks. The credit card giant is making this possible to its newly launched API pilot program.
The suite of software APIs will enable Visa's banking clients to buy, sell, and store Bitcoin and other cryptocurrencies for their customers.
In an online appearance a few days ago, Visa's CEO Alfred Kelly can be quoted saying that "there's no reason why [Visa] cannot add [Bitcoin] to our network, which already supports over 160 currencies today." No one knew that the firm already had something up its sleeves.
Through the partnership with Anchorage, the first federally chartered crypto bank, banks would not have to worry about delving into the crypto industry. Anchorage will function as the digital custodian of all cryptocurrencies purchased at Visa's partnering banks.
That being said, First Boulevard, an American digital bank will be the first bank to integrate the suite of APIs.
For a start, Visa is looking to explore digital assets as an investment opportunity as opposed to being a medium of exchange. Speaking to Forbes today, Visa's head of crypto, Cuy Sheffield opined that he views Bitcoin as a store of value (digital gold) rather than as a payment solution.