Vitalik Buterin downplays clamor for Ethereum PoW forks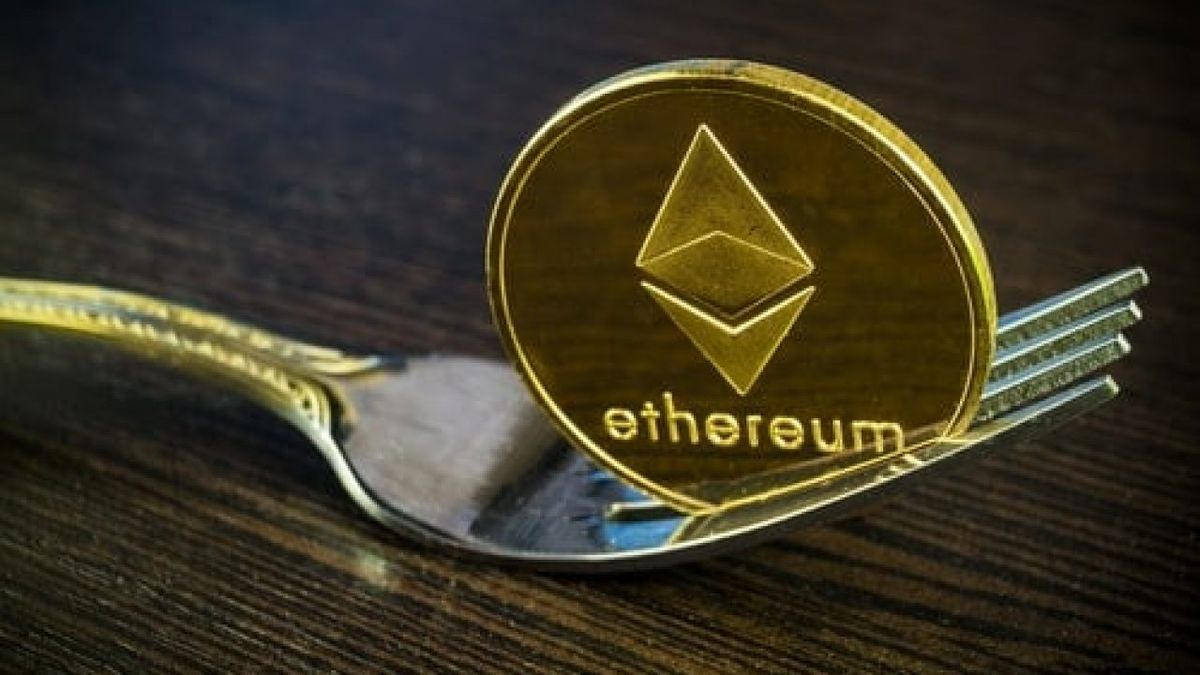 Amid agitation from some quarters to retain Ethereum's current PoW algorithm, the network's co-founder Vitalik Buterin has downplayed the potential effect of any hard forks on the cryptocurrency.
Speaking at ETHSeoul over the weekend, Buterin said, "I don't expect Ethereum to really be significantly harmed by another fork," CoinDesk reported on Monday.
With Ethereum's highly-anticipated Merge event slated for September, some proponents of the Proof-of-Work (PoW) consensus have suggested performing a hard fork on the network to retain the status quo. The Merge upgrade will mark the network's transition to a Proof-of-Stake (PoS) consensus, a change that the developers believe will enable faster and cheaper transactions.
The transition to PoS will bring an end to the source of revenue for Ethereum miners. Miners are rewarded for validating transactions on the blockchain, and data pegs the miner revenue for the month of July at more than $620 million worth of Ether. As a result, a handful of miners, including prominent Chinese miners such as Chandler Guo, have proposed forking the Ethereum mainnet.
Notably, Tron's founder Justin Sun has pledged a portion of his one million Ether portfolio to the development of a so-called EthereumPoW network.
On his part, Buterin believes that instead of creating more hard forks of Ethereum's current PoW network, proponents of the PoW consensus should shift their focus to Ethereum Classic. He said:
I think Ethereum Classic already has a superior community and a superior product for people kind of with those pro-proof-of-work values and preferences. Pretty much everyone in the Ethereum ecosystem is supportive of the move to proof-of-stake validation and is quite united.