Voice to Receive US$150 Million of Capital from Block.one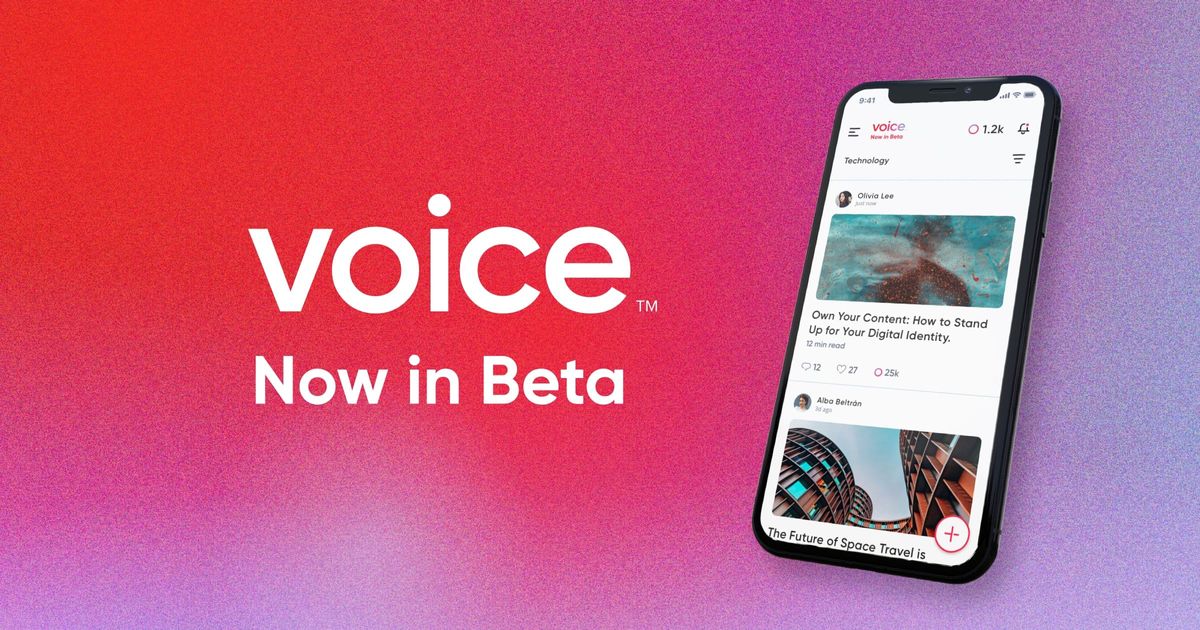 Voice, the novel social news platform, announced US$150 million dollars in capital from Block.one, to kick-start its independent operation.
The platform aims to highlight principal flaws in the media world today including data ownership, sham news and bot manipulation.
Incubated on 14 February 2020 in the United States, the site that rewards its users and content creators was conceived by Block.one's CEO Brendan Blumer and CTO Dan Larimer.
"We are creating living journalism instead of static news platforms,"
said Block.one's CEO Brendan Blumer.
"Voice is setting out to fundamentally change how media platforms are working. It is the right time for Block.one to hand the reins to (Voice CEO) Salah Zalatimo and allow Voice to grow under his leadership to create a truly unique experience for content creators everywhere."
Under Salah's leadership, Voice will breed to broaden its reach and operate as a separate business. The fund will be incorporated in helping to build the company's workforce and broaden the company's operations further.
"Today, the landscapes of media and social media are converging rapidly,"
said Salah,
"and the resulting digital forums of engagement are broken. We've witnessed a profound loss of trust on social media sites given their opaque use of personal data and capricious content regulation rules: If you need to hire armies of people to remove disturbing content, then there's something fundamentally wrong with the platform. Voice wants to bridge divisions and rebuild trust in our media platforms by promoting authenticity, transparency and humanity in our community."
The platform built on the EOSIO protocol of Block.one allows for real-time testing, feedback and iterations. Voice is the first large-scale project to drive mass adoption of Blockchain aiming to replace the previous legacy systems.
About Voice:
Voice is a media channel that tends to redefine media by cultivating creation, pioneering and promoting content based on factual evidence created by real users.
Voice aims to give control back into the hands of the users by introducing the use of the Voice Token (where available), helping to create a self-sustaining economy of ideas that the users can easily engage from.
The EOSIO system enables Voice to benefit from multiple inherent characteristics of Blockchain technology. This includes security, accountability, immutability, and controllability to ensure secure social interactions on application.
Check our guide of the most promising crypto