Voting on proposed US infrastructure bill scheduled for Tuesday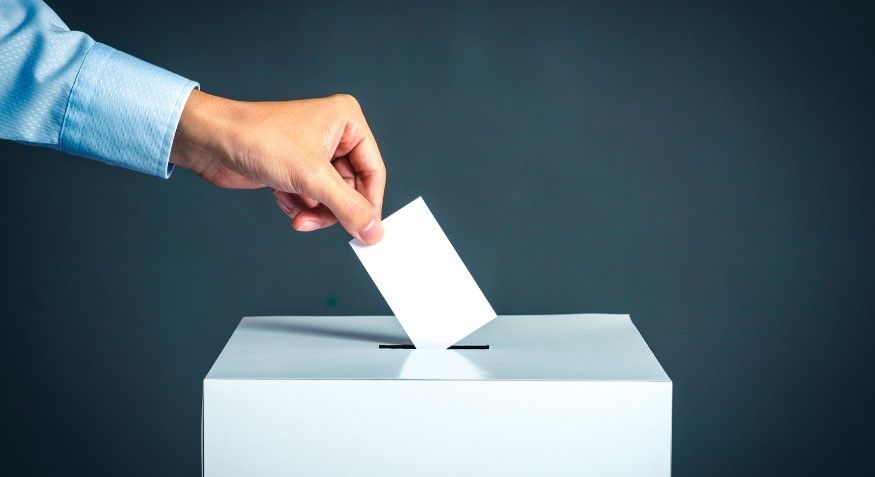 Talks to amend the controversial infrastructure bill hit a snag suggesting that the original bill could be voted as soon as Tuesday morning.
The impending bill will create a huge tax burden on the entire American crypto industry as it seeks to generate $28 billion from crypto brokers, as reported by BTC PEERS.
The general counsel to Compound Labs Jake Chervinsky in a Monday tweet confirmed that a 68 - 29 vote did not favor the amendment of the bill.
Chervinsky also stated that due to unanimous consent the amendment had a chance to be revisited and possibly approved before the final vote on Tuesday.
The original bill, which was dubbed "unworkable" by Pennsylvania Senator Pat Toomey, defined the term "broker" with expansive language, and it subsequently triggered adverse reactions from the U.S. crypto community.
A few senators have shown their support for the crypto industry by filing for an amendment that would reduce the scope of the term "broker" by exempting miners, validators, and software developers from the list.
According to crypto mom Sen. Cynthia Lummis, both sides are at loggerheads over the 30-hour rule that allows senators to consider a bill for up to 30 hours before voting.
Irrespective of the outcome of the meeting, the bill will still need to clear Congress before it becomes a law.