Walmart enters the metaverse with New Roblox affiliation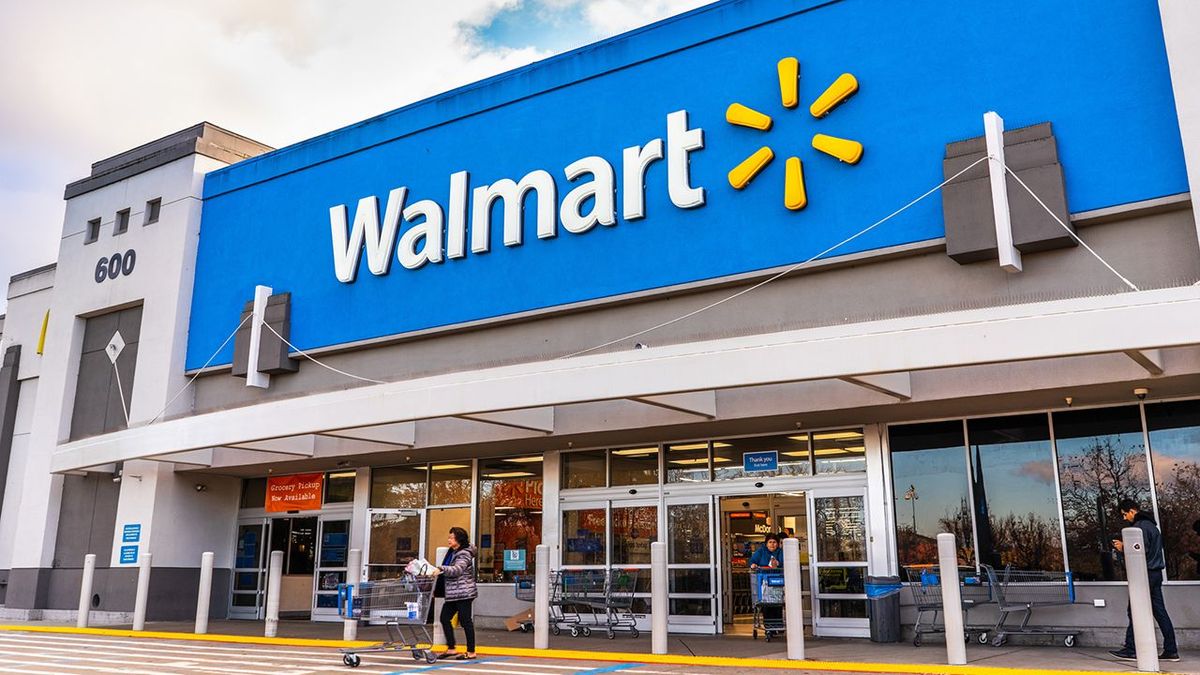 Months after filing patents for NFT-related products, Walmart may finally be ready to pull the trigger on its metaverse plans.
The megastore has tapped on Roblox to premiere two metaverse experiences in the first phase of its metaverse exploration. According to Walmart's marketing chief William White, the two new digital activations dubbed "Walmart Land" and "Walmart's Universe of Play" should be considered a test run.
White explained that the projects were created to specifically target young millennials and GenZ consumers, prompting the introduction of various features like shippable recipes, live streamed events, and an AR feature for furniture.
According to reports, the new Walmart experiences will include "a blimp that drops toys, a music festival with hot artists, a bunch of different games, and a store of virtual merchandise, or "verch," which matches what customers may find in Walmart's stores and on its website."
Earlier this year, Walmart secured seven patents for virtual and AR-related products. Back then, the company stated that they "are testing new ideas all the time. Some ideas become products or services that make it to customers." The latest rollout on Roblox could be one of the aforementioned tests. The test run puts to bed the long-term speculation surrounding the firm's metaverse plans.
Like many corporate behemoths, Walmart has been quietly exploring developments in the blockchain industry. Prior to its patent applications, the company posted a job vacancy for someone to lead its cryptocurrency initiatives, particularly stating that the candidate should have "experience with the cryptocurrency ecosystem and related technologies, and functional knowledge of the cryptocurrency ecosystem and players involved."