Walmart gears up to enter the metaverse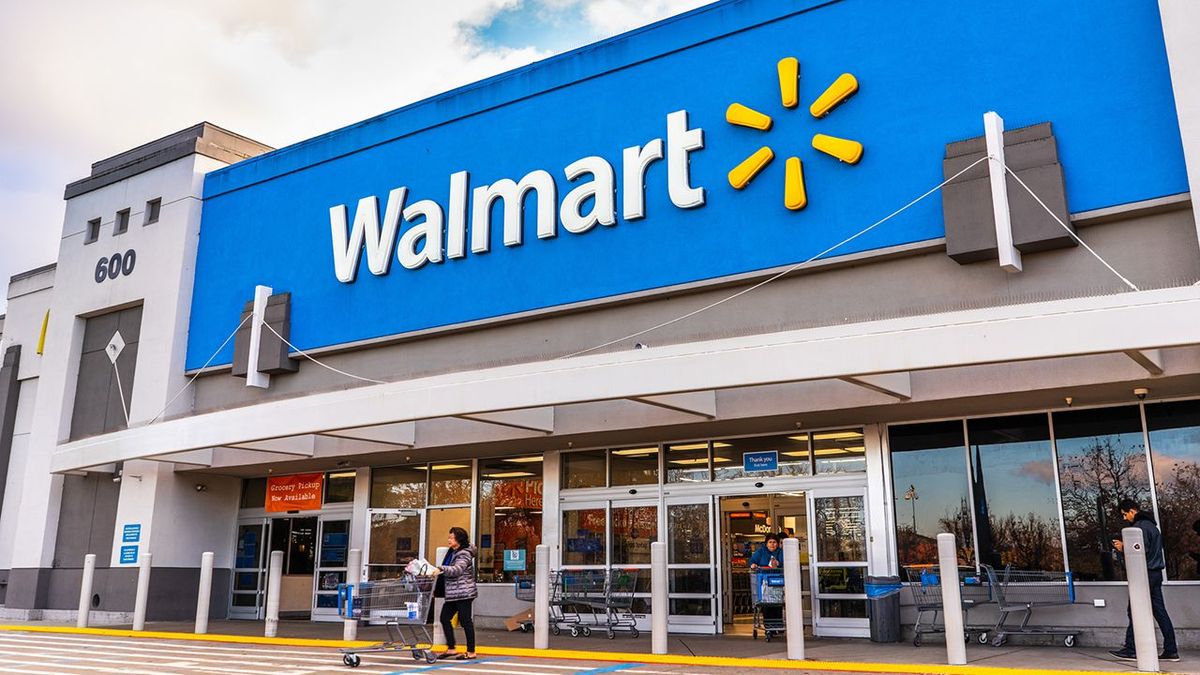 Judging from its latest patent filings, retail giant Walmart may be positioning itself to enter into the metaverse space. The company reportedly filed seven new trademarks last month, signaling its interest to enter the industry.
One of the filings also revealed Walmart's plans to debut its own digital currency and NFT collection.
According to a Sunday report by CNBC, the multinational retailer filed the new trademarks with the United States Patent and Trademark Office on December 30. Surprisingly, the move remained unnoticed until the CNBC report.
Three out of the seven patent applications were under the company's existing advertising division "Walmart Connect."
Walmart, in its application, revealed its intention to create and sell virtual goods, such as toys, electronics, appliances, home décor, and even apparel. They also made mention of a digital currency and the opportunities to buy and sell NFTs.
A separate application suggests that Walmart may be considering trademarking its brand name and logo in virtual reality and augment reality, with the likelihood of debuting "physical fitness training services" in the metaverse.
The latest discovery trails earlier moves that hinted at Walmart's metaverse interest. For instance, the company posted a job listing for a "digital currency and crypto product lead" to drive its digital currency strategy back in August 2021.
Although the said listing has been removed, it is unclear whether the role has been filled. A LinkedIn search for the said position returns no results.
Meanwhile, Josh Gerben, a trademark attorney said:
They're super intense. There's a lot of language in these, which shows that there's a lot of planning going on behind the scenes about how they're going to address cryptocurrency, how they're going to address the metaverse and the virtual world that appears to be coming or that's already here.