Warner Bros teams up with Nifty on Looney Tunes NFT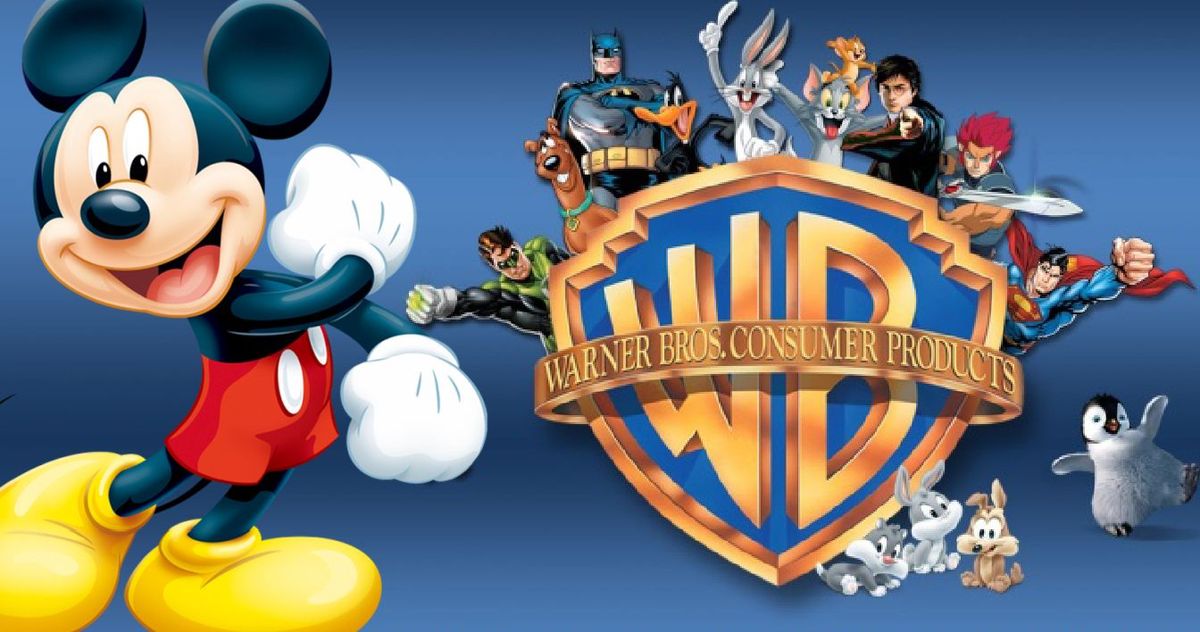 Warner Bros. Consumer Products and New York-based NFT platform Nifty are working together on a story-based NFT collection called "Looney Tunes: What's Up Block?" The digital collectibles will hit the runway this summer to celebrate the 80th anniversary of the Looney Tunes franchise.
The Looney Tunes-themed NFTs will launch on Nifty Gateway, an online marketplace for the buying and selling digital collectibles.
Purchasing a Looney Tunes NFT will give fans access to features like exclusive content, games, virtual meet-and-greets, and an opportunity to grab future NFT drops.
Warner Bros. said in an announcement that the partnership with Nifty will officially kick-off at the end of this month, and it will add a "fresh narrative for the Looney Tunes Franchise."
Judging by the brand's huge fan base, the collection is expected to attract a lot of customers as it will be combined with a recollection of similar animated film series, taking customers through a trip down the memory lane.
Some animations set to feature in the collection include Bugs Bunny, Porky Pig, Daffy Duck, Tasmanian devil, Marvin de Martian, Sylvester, and Road Runner. Fans that get a hold of these feature films will also have access to several rewards and benefits.
Warner Bros plans to start off with Tweety before incorporating the aforementioned cartoons with time. About 10,000 Tweeties will be up for grabs at $80 each, with the pre-sale and public sale scheduled for June 20th and 21st, respectively.
The American film and entertainment company had previously tested the NFT waters alongside Nifty with exciting NFT projects such as "Space Jam: A New Legacy" NFT, Matrix-themed NFT avatars, and even a hybrid model of physical and digital DC Comics-themes NFT trading cards.