Warner Music Group collaborates with The Sandbox to create "First Music-Themed World"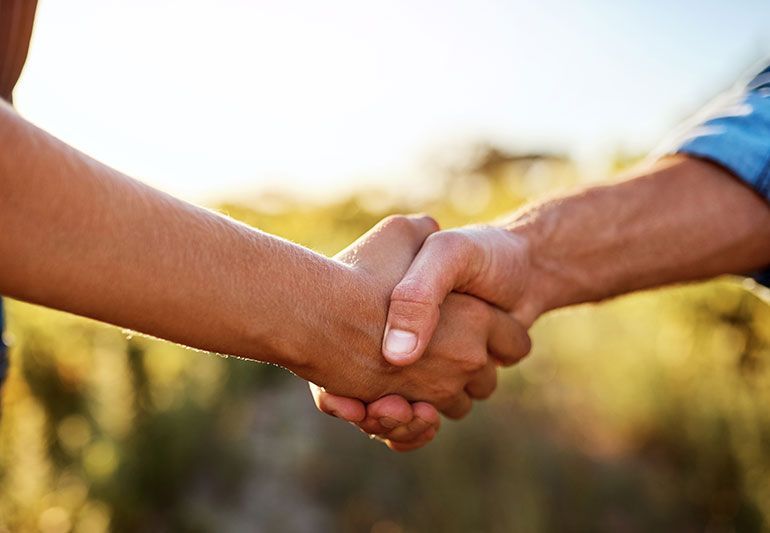 The Sandbox, a leading decentralized gaming virtual world and a subsidiary of Animoca Brands, announced last week that it was partnering with Warner Music Group (WMG) to create the first music-themed world in its gaming metaverse.
The partnership marks Warner Music's debut into the metaverse realm and The Sandbox's first deal with a major music company.
The Warner Music Group LAND on The Sandbox is a combination of a musical theme park and concert venue. It will host concerts and live experiences featuring artists and talent represented by WMG.
The initiative aims to create immersive social experiences that can empower Warner Music artists, as it opens the doors to WMG talent appearing in The Sandbox. This creates a new arena for musical entertainers to engage with their fans, experiment with virtual entertainment, and generate new revenue streams while reaching a global community.
COO and co-founder of The Sandbox, Sebastien Borget, said that the partnership "brings the open metaverse one step forward in the direction of fan-owned and community-driven initiatives." He added:
We're shaping The Sandbox as a fun entertainment destination where creators, fans, and players can enjoy first-of-a-kind immersive experiences and be more closely connected to their favorite musical artists through NFTs.
The demand for digital land is high, and the consistent high trading volume in The Sandbox has made it one of the most competitive metaverses to rival Decentraland.
To mark the occasion, The Sandbox will hold a LAND sale in March 2022, which will allow music fans to buy coveted LANDS adjacent to the WMG property.
WMG, which consists of record labels such as Atlantic, Warner Records, Elektra and Parlophone, is the latest partner to purchase real estate within The Sandbox metaverse, following the steps of The Walking Dead, Snoop Dogg, Adidas, Steve Aoki, The Smurfs, and CryptoKitties.
In other news, The Sandbox recently launched a $50M metaverse accelerator program to support metaverse-based startups within and outside the gaming world.
Check our guide of the most promising crypto