Warner Music teams up with OpenSea on music NFT drops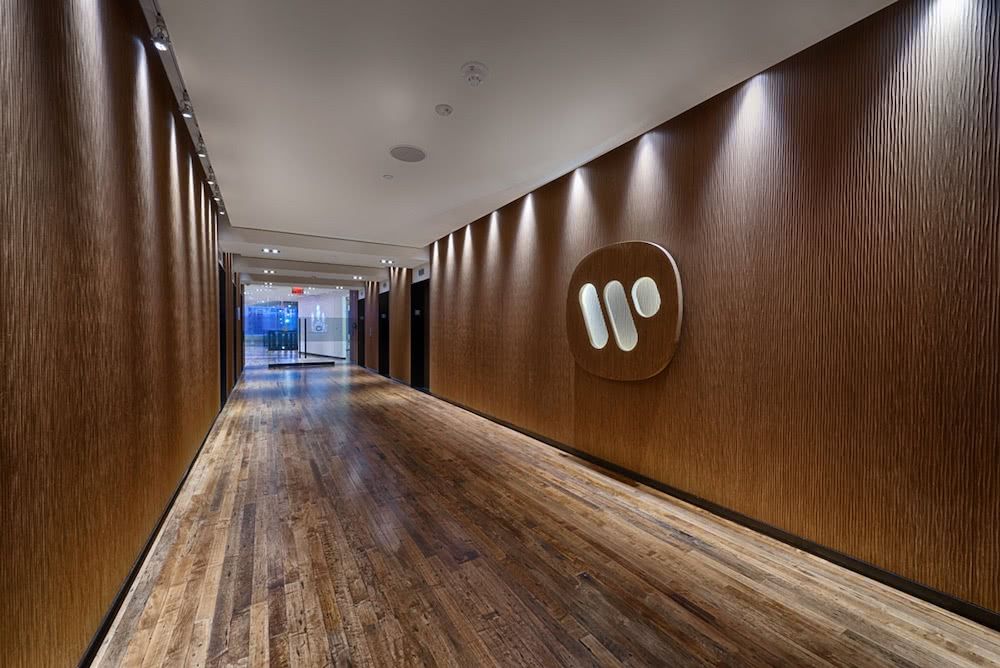 U.S. record label Warner Music Group has entered a partnership with NFT marketplace OpenSea to create a platform for "select WMG artists to build and extend their fan communities in Web3."
As part of the deal aimed at bolstering fan engagement, artists who are signed under Warner Music Group (WMG) will enjoy early access to OpenSea's new drops product, in addition to personalized storytelling on customized landing pages and improved discoverability.
WMG artists will also have dedicated drop pages to host limited-edition projects. Meanwhile, Warner Records UK is already working on the first collection in collaboration with Web3 company, Probably Nothing.
"As a massive music fan myself, I'm thrilled to work with a partner who understands the significance of this technology, and wants to use it for good — to empower artists to own their fan connections directly," OpenSea's Vice President of Product Shiva Rajaraman said in an official release.
The recent collaboration is the latest in a series of efforts from WMG to expand its Web3 expertise. In February, UMG collaborated with the entertainment NFT platform Curio to release NFTs for the record label. And in June, WMG joined a strategic funding round for San Francisco-based Authentic Artists, a music platform that wants to power "metaverse-native virtual artists, digital collectibles and interactive music experiences."
In general, the record label has entered into strategic partnerships with the likes of The Sandbox, gaming developer Splinterlands, and the digital collectibles platform Blockparty.
WMG is confident that NFTs could help artists and fans connect better. Oana Ruxandra, Chief Digital Officer & EVP, Business Development, WMG, noted:
Fundamental to music's DNA, is community – it's artists and fans coming together to celebrate the music that they love. Our collaboration with OpenSea helps to facilitate these communities by unlocking Web3 tools and resources to build opportunities for artists to establish deeper engagement, access, and ownership.