Web3 games and metaverse projects rake in $748 million in August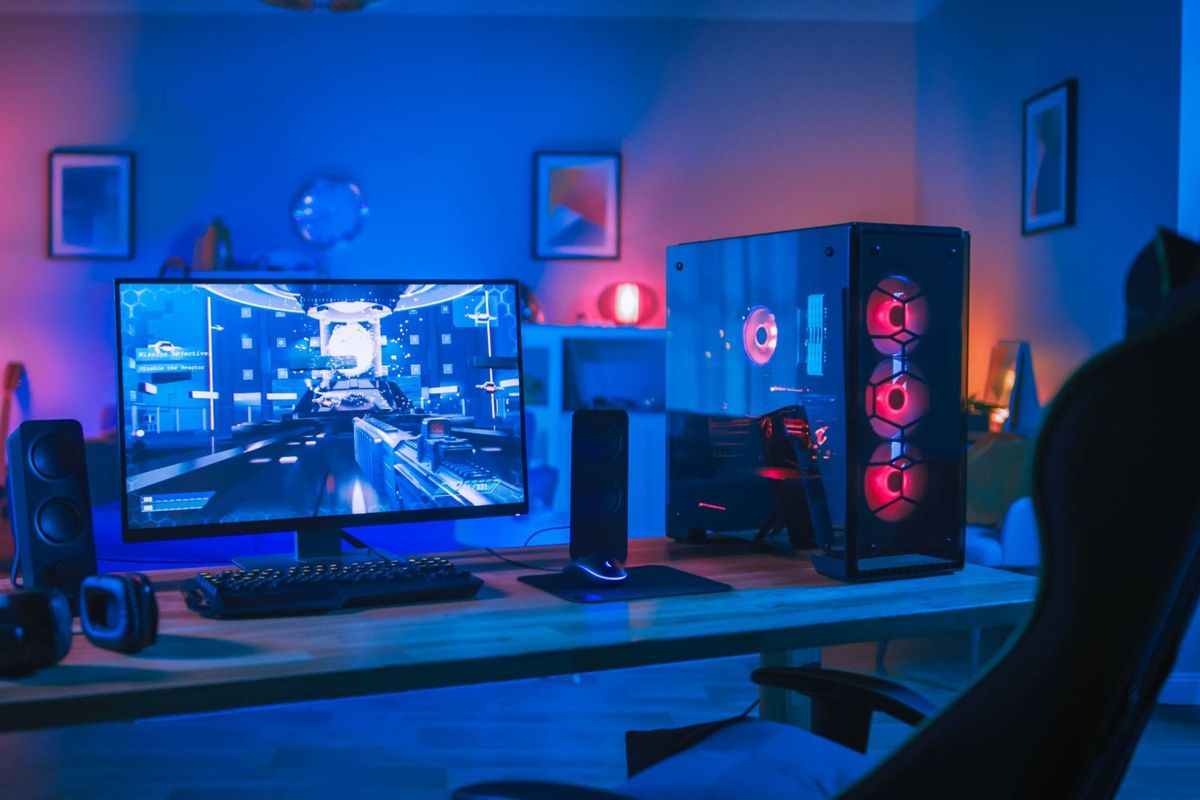 According to data released by DappRadar, interest in blockchain-based games is on the rise despite the ongoing crypto winter.
The data acquisition and analysis company disclosed that companies in the Web3 gaming field have raised around $750 million along with other metaverse projects since the beginning of August. The August figure represents a 135% increase from July's figures. However, there was a 16% decrease from that of June.
Gabriel Leydon, the founder of Machine Zone, contributed $200 million to the said figure. His mobile gaming studio created projects like Game of War and Mobile Strike. Singaporean investment firm Temasek also recently led a $100 million funding round for Animoca Brands.
Investments have continued to pour into the Web3 space. Back in June, the Australian NFT scaling platform Immutable raised $500 million to support developers that build blockchain-based games and NFT startups.
The total investment in blockchain games in 2022 is about $7 billion, already toppling the whole of 2021. "The amount of investments demonstrates that despite the challenging and uncertain conditions in the digital asset markets, major investment entities remain bullish on the GameFi industry," DappRadar stated.
The analytics firm also suggested that the blockchain gaming industry is still in its infancy and holds a lot of potentials. They continued that only those who are part of the system see that the sector is "constantly developing and inventing."
Blockchain gaming, the newest addition to a still young sector has not yet lost its mystery. Many are still unaware of its significance, and the ever-changing gaming ecosystem provides little assistance.
The firm confirmed at the end of July that blockchain games and metaverse projects are faring a lot better than other industry segments given the ongoing crypto winter.