Weekly Market Roundup: Bitcoin rallies to new highs, first Ethereum ETF debuts, NFT mania continues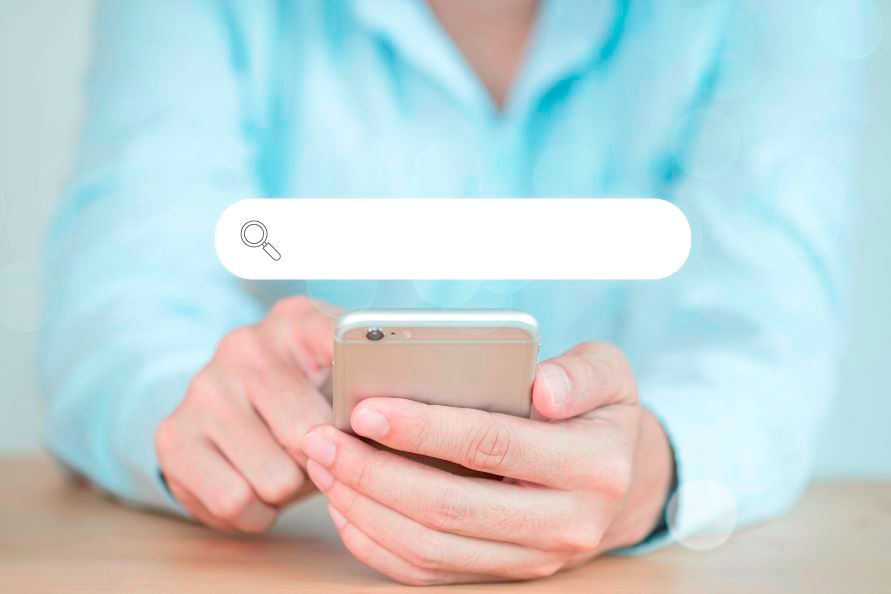 Bitcoin
One of the most interesting Bitcoin news from the previous week is arguably the digital asset's rally to a new all-time high above $62,000.
The list of companies seeking to launch a Bitcoin ETF in the U.S. has continued to grow. Mike Novogratz's Galaxy Digital is the latest firm seeking approval from U.S. regulators. On the flip side, Canadian Bitcoin ETFs are hitting record highs despite being launched just two months ago.
MicroStrategy announced over the past week that directors would start receiving their salaries in Bitcoin.
According to Grayscale CEO Michael Sonnenshein, TIME magazine sealed a partnership deal with the business intelligence firm and is hoping to add some Bitcoin to its balance sheet.
A former CIA director gave a vote of confidence to Bitcoin, eventually trashing the assertions of regulators that digital asserts are mainly used for illicit financing.
Meanwhile, the Simpsons left a prediction in one of its recent episodes depicting that Bitcoin's price could rise to infinity.
America's oldest wine shop Acker and insurance giant AXA have joined the list of companies that now accept Bitcoin payments for goods and services.
Finally, Gary Gensler has been approved by the U.S. Senate as the new chairman of the country's Securities and Exchange Commission.
Ethereum
Over the past week, Ethereum broke its previous all-time high after surging past $2,260. The rally came right at the heels of the Ethereum Berlin upgrade.
The world's first Ethereum ETF has made its debut in Canada. The Ontario Securities Commission (OSC) gave a nod to Purpose Investments' Ethereum ETF.
NFTs
The NFT mania does not appear to be slowing down. Several new players have jumped on the NFT train in the past seven days. Here's a quick rundown of all the individuals and brands that are looking to milk the latest cash cow.
Popular YouTuber Ali Spagnola has taken a cue from Beeple and is putting up 14 years of artwork for sale at $500,000. Similarly, a 30-second boxing clip between Jake Paul and Nate Robinson from November 2020 is set to sell as an NFT for a whopping $10 million.
Famous greeting card company Foxdog also announced the launch of its limited series edition of NFT greeting cards on April 12.
The World's Ultimate Strongman athletic competition has also caught the NFT bug. The team behind the annual strength competition disclosed that they will be releasing an array of NFT collections. And in a rather unlikely turn of events, the New York Stock Exchange announced that it would be releasing several NFTs.
As if that is not bizarre enough, an NSA whistleblower sold an NFT of his motif for 2,224 ETH (over $5 million).
Other news
Binance Labs led a $1.6 million funding round for MOUND.
Turkey regulators have finally placed a ban on the use of cryptocurrencies for payments. Trading activities are still legal in the country, according to the official statement. The ban will take effect at the end of April.
DAO token has been integrated on OKEx exchange.
Check our guide of the most promising crypto