Weekly Market Roundup: U.S. Bitcoin ETF decision still pending, Ethereum continued to break new grounds, Turkish officials arrest suspects connected to $2 billion exchange exit scam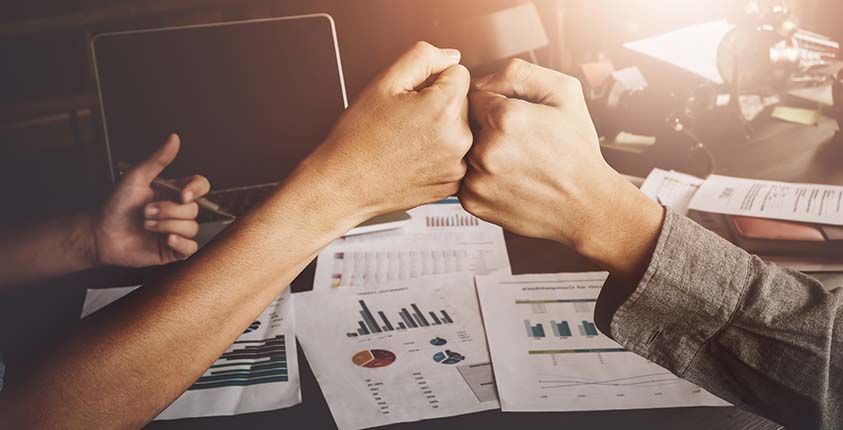 Bitcoin
Over the past week, the largest RV dealer in the United States Camping World joined the list of companies that now accept Bitcoin and Ethereum payments. Meanwhile, Sean Culkin Kansas City Chief football player opted to receive his entire annual salary in Bitcoin.
Tesla revealed that it sold 10% of its Bitcoin holding, amounting to $272 million. The 27-year-old athlete will be receiving $920,000 in Bitcoin.
Japanese gaming giant Nexon has invested $100 million into Bitcoin.
Bitcoin adoption has taken a new dimension as the leading cryptocurrency becomes an acceptable payment option on a Caribbean island.
A recent report suggests that Bitcoin miners are raking in an average of $57 million in profits daily.
Turkish authorities are making moves to become Bitcoin custodians following recent exit scams from two local crypto exchanges.
The author of Black Swan Nassim Taleb is arguably this week's biggest Bitcoin critic. He took to Twitter to tell his over 700k followers that Bitcoin was not a hedge against anything.
The crypto community is still waiting for the U.S. Securities and Exchange Commission to approve a Bitcoin ETF. The latest development is that the Commission has postponed its decision on VanEck's application to June 17, 2021.
Crypto whales were actively adding Bitcoin and Ethereum to their portfolio throughout April.
Ethereum
The demand for Ethereum has continued to surge amid its price rally. While retail investors panicked and sold their ETH holding over the past week, whale investors were busy increasing their stash. This in addition to other network activities has pushed the digital asset to new highs.
That being said, Ethereum's DeFi ecosystem has surpassed 2 million users.
Ethereum's founder and a host of others have joined efforts to help India scale through the COVID-19 pandemic. Vitalik Buterin gave $600,000 to the cause.
Another Ethereum developer has confirmed that the much-anticipated London upgrade will happen in July.
The European Investment Bank (EIB) issued €100 million in bonds on the Ethereum blockchain.
Ethereum miners have successfully forked the current chain in a bid to retain PoW consensus.
Other News
Binance has continued to list more stock tokens despite murmurings from regulators. German regulators said that they have reasonable grounds to believe that Binance violated the country's securities laws in the issuance of its stoke tokens.
Following the exit scam from the Turkish exchange Thodex, six suspects have been arrested in connection to the crime. Furthermore, it is alleged that the exchange's execs have been planning their exit strategy since August 2020. Between August 2020 and February 2021, the exchange sent about $125 million to US crypto exchange Kraken.
SUNI is striving to heal the world through a global coalition.
Ahead of its May 5 V3 upgrade, Uniswap has continued to set new highs.
Korean officials are not loosening their grip on cryptocurrency regulations. All employees of the Financial Services Commission are now required to file reports on their investments by May 7.
An Estonian-headquartered startup is launching its J'JO Investment Service. The new product will provide will allow regular users to professionally invest in the crypto market.
Following its voyage into the NFT space, VeChain has launched a $1 million grant program to attract developers to its enterprise NFT ecosystem.
South America's largest market place Mercado Libre (MELI) now accepts cryptocurrency payments.