Weekly Roundup: Billionaire Ray Dalio is a Bitcoin Hodler, Ethereum devs update community on Beacon Chain progress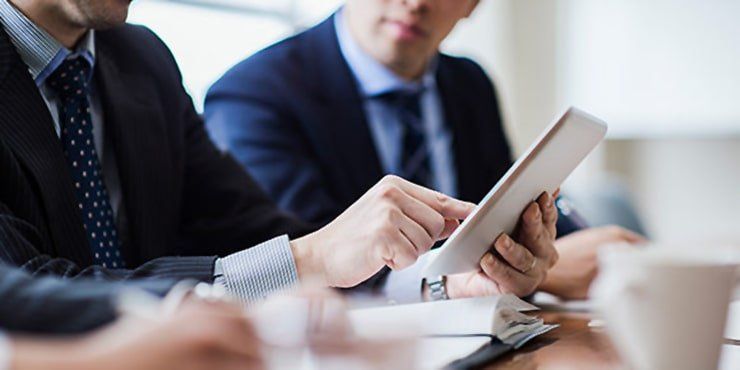 Bitcoin
Amid growing regulatory uncertainty in China, Bitcoin miners have begun preparing their exit strategy from the country. While some are looking to migrate to crypto-friendly regions, others have put up their mining rigs for sale.
Hedge fund manager Ray Dalio announced during the past week that he is a Bitcoin hodler. Speaking of betting big on Bitcoin, Ark Invest has purchased $20 million worth of Bitcoin.
One River has submitted a filing with the SEC to launch a carbon-neutral Bitcoin ETF.
Marathon Digital Holdings is planning to deploy 73,000 BTC miners in Texas between October 2021 and March 2022.
Iran has suspended all Bitcoin mining activities until September 2022. While Iran has taken the bold step to suspend Bitcoin mining on energy usage grounds, the Sichuan government is mulling over its ban. Meanwhile, JPMorgan's CEO has advised investors to stay away from Bitcoin.
Amid last week's market crash, data suggests that Bitcoin whales spent about $3 billion to increase their stash.
The U.S. SEC has begun a formal review of two Bitcoin ETF applications.
This week's Bitcoin critic award goes to the Bank of Japan governor Haruhiko Kuroda who bashed the leading cryptocurrency as being "speculative" and extraordinarily volatile.
Police officers were left in shock after a search for a cannabis farm ended up being an illegal Bitcoin mining site.
Ethereum
Ethereum devs have shared a progress report on Beacon Chain. So far, everything appears to be going smoothly.
The BTC PEERS team took a deep dive into Ethereum's upcoming "gas-saving" upgrade EIP-1559.
WisdomTree wants to launch as Ethereum ETF, submits an application with the U.S. SEC.
Other News
Investing in cryptocurrencies is definitely not for the faint-hearted. A survey conducted by Korea Times revealed that students who invested in cryptos had to deal with stress and insomnia.
Houbi has suspended its futures trading for China users following regulatory uncertainty.
Two DeFi projects were exploited over the past week. While hackers managed to steal $3.6 million from Bogged Finance, an attacker carted away with over $7 million from BurgerSwap.
Folder-Labs has released a new platform that combines NFT and DeFi on IPFS protocol.
Fantom is hitting it big as the project partners with MotoGP team PETRONAS Sepang from the Italian Grand Prix in Mugello.
Billionaire Carl Ichan wants to make a big entry into the crypto scenes as he ponders a $1.5 billion crypto investment.
SEC head Gary Gensler has hinted at a possible crypto exchange regulation on the grounds of improving investors' protection.
Gravis.Finance has launched its "Big Bang Round" for early community members.