Weekly Roundup: Bitcoin becomes legal tender in El Salvador, Ethereum whales are hodling their stash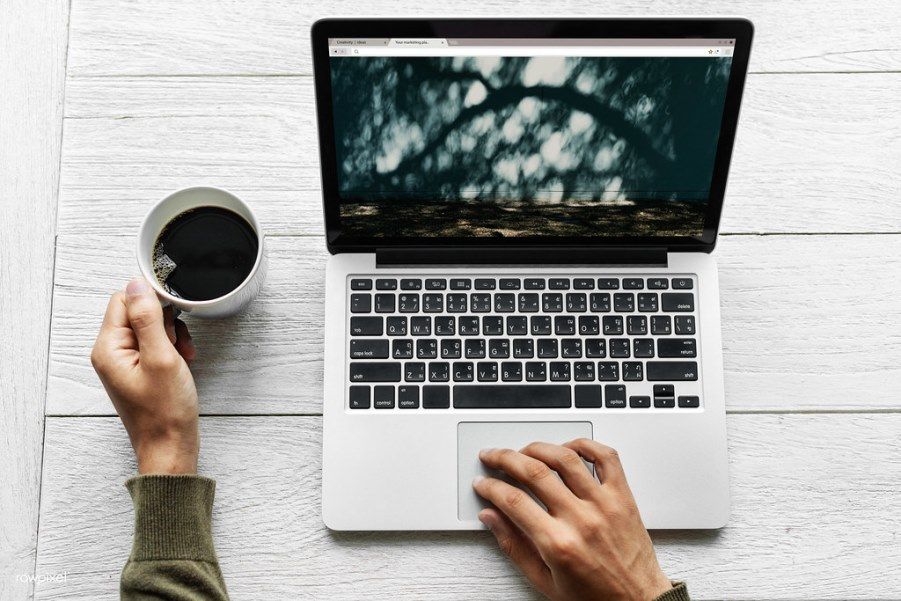 Bitcoin
El Salvador has become the first country to adopt Bitcoin as legal tender. As part of its pro-Bitcoin stance, the country's government has also announced that anyone can become a resident of El Salvador for just 3 Bitcoin.
As expected, the IMF is not okay with El Salvador's decision to make Bitcoin legal tender, noting that the move raises "a number of macroeconomic, financial and legal issues that require very careful analysis."
The government of Paraguay has revealed that it will start working on an "important" project involving Bitcoin and PayPal.
Asset manager Ruffer cashed out more than $1 billion in profit from its Bitcoin investment back in November 2020.
Former U.S. President Donald Trump has slammed Bitcoin, saying that it "seems like a scam."
MicroStrategy wants to buy more Bitcoin after raising $500 million from the sales of senior notes.
Chinese province Xinjiang has ordered some Bitcoin miners in the region to halt operations. Similarly, Qinghai also issued a ban on Bitcoin mining activities over the past week.
Speaking of clamping down on Bitcoin, several Chinese media outlets have begun blacklisting keywords relating to some top crypto exchanges.
About 1% of Bitcoin's circulating supply now lives on the Ethereum blockchain as wrapped BTC.
The BTC PEERS team took a deep dive into why Bitcoin is called a bubble and why it hasn't burst yet.
Texas senator Ted Cruz has stepped forward to reveal that he is pro-Bitcoin.
Ethereum's founder Vitalik Buterin clashed with the self-proclaimed founder of Bitcoin Craig Wright. He called him a scam.
This week's award of Bitcoin's biggest critic goes to U.S. Senator Elizabeth Warren. According to her, Bitcoin and other crypto are a "safe haven for illegal activity."
India may soon ditch its anti-Bitcoin stance in favor of classifying cryptos as alternative assets.
Ethereum
A Bloomberg report has suggested that Ethereum is on track to surpass Bitcoin as the largest cryptocurrency in the world.
Ethereum gas fees have fallen to their lowest levels since the beginning of the year.
The number of Ethereum on crypto exchanges has dropped to a two-year low, suggesting that whale investors have begun accumulating the digital asset.
Data from Santiment shows that whale investors have held onto their Ethereum stash amid the market crash. Furthermore, they have continued to increase their Bitcoin stash.
Other News
DeFi lending aggregator ADD.xyz is bringing several top crypto lending platforms into a single platform. Meanwhile, Octopus Protocol is gearing up to disrupt the DeFi derivatives market.
Moon Maker Protocol has become the first DeFi platform in Southeast Asia to list a token from a publicly listed company.
The government of Iran is open to legalizing crypto.