Weekly Roundup: Bitcoin crowd sentiment remains negative, top-10 wallets control 20 percent of ETH's supply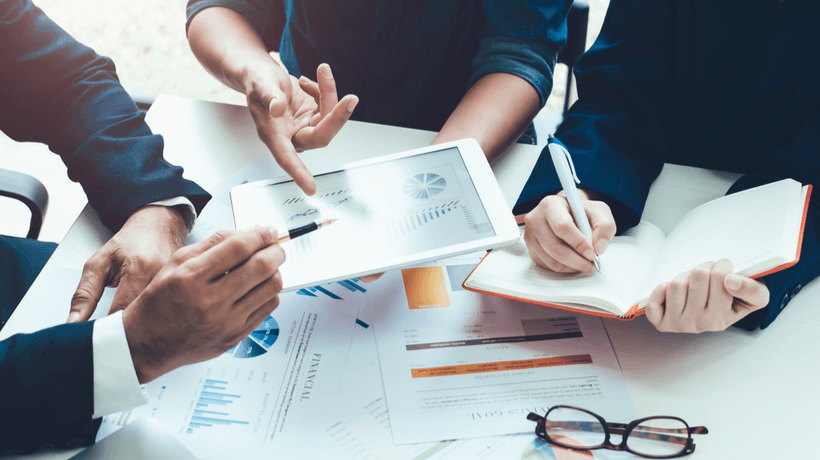 Bitcoin
Public sentiment towards Bitcoin remains negative as the market struggles to recover from "Extreme Fear."
Top asset managers are actively buying the Bitcoin dip. Meanwhile, the Bank of America has enabled Bitcoin futures trading for select clients.
India's ICICI Bank has warned citizens about using Bitcoin and cryptos for transactions.
Grayscale Investments, the world's largest crypto asset manager, has teamed up with BNY Mellon to convert its Bitcoin Trust into a Bitcoin exchange-traded fund (ETF).
One of China's largest crypto mining machine manufacturers, Bitmain, has opened a physical Bitcoin mining shop in Istanbul.
Despite existing pending ETF applications, VanEck has proceeded to submit a filing to launch a Bitcoin Strateg Fund that will explicitly invest in Bitcoin Futures.
China's Anhui province will be closing down all local Bitcoin mining projects.
Las Vegas strip club Crazy Horse 3 has joined the list of companies that now accept Bitcoin payments.
The city of Tennessee is looking to allow residents to pay their property taxes with Bitcoin.
According to Troy Gayeski, a co-chief investment officer and senior portfolio manager at SkyBridge Capital, Bitcoin may be in for a supply shock.
Twitter's founder Jack Dorsey has announced that Square will be launching a new crypto department aimed at deploying DeFi solutions on the Bitcoin blockchain.
The BTC PEERS team explored how the Bitcoin network has been affected on several fronts following the recent market crash.
Ethereum
The number of DeFi wallets on the Ethereum blockchain has surpassed 3 million.
Brazil regulators have approved the first Ethereum ETF in Latin America.
Over 20 percent of Ethereum's circulating supply is being controlled by the top-10 wallets.
Other News
Trade Fighter has taken a rather unique approach to gain crypto market exposure. The platform's proprietary smart contracts allow for up to 97% profit within 30 seconds.
U.K.'s police have seized $250 million in crypto in an ongoing money-laundering investigation.
A crypto environmentalist has launched a token sale campaign for a project targeted at saving the environment.
Several top DeFi protocols are having a face-off on Curve Finance's "Curve Wars."
Ghana is set to launch its CBDC pilot in September.
The pressure on crypto exchange Binance has continued to build up. Over the past week, Clear Junction, a global payment solution provider and a key partner of Binance disclosed that it would no longer facilitate pound or euro payments to the exchange. Italian regulators have also stated that Binance was not authorized to operate in the region. Binance, in response, has terminated its stoke token offerings.
Amid growing regulatory scrutiny on Binance, Visa and Mastercard have reaffirmed their support for the exchange, noting that customers could still use their payment cards on the exchange.
Speaking of Visa, the payments giant has approved a Bitcoin spending card for a Sydney-based digital asset startup, CryptoSpend.
The U.S. government is looking to employ crypto tracing to combat ransomware attacks that ask for payments in digital assets.
ChainSwap suffered a second DeFi exploit last week. The attacker made away with $8 million. Similarly, THORChain was hit in a DeFi exploit, with the malicious actor stealing $5 million.
Bondly Finance appears to have pulled an exit scam.