Weekly Roundup: Bitcoin Futures ETF might launch in October, SEC seeks to monitor DeFi markets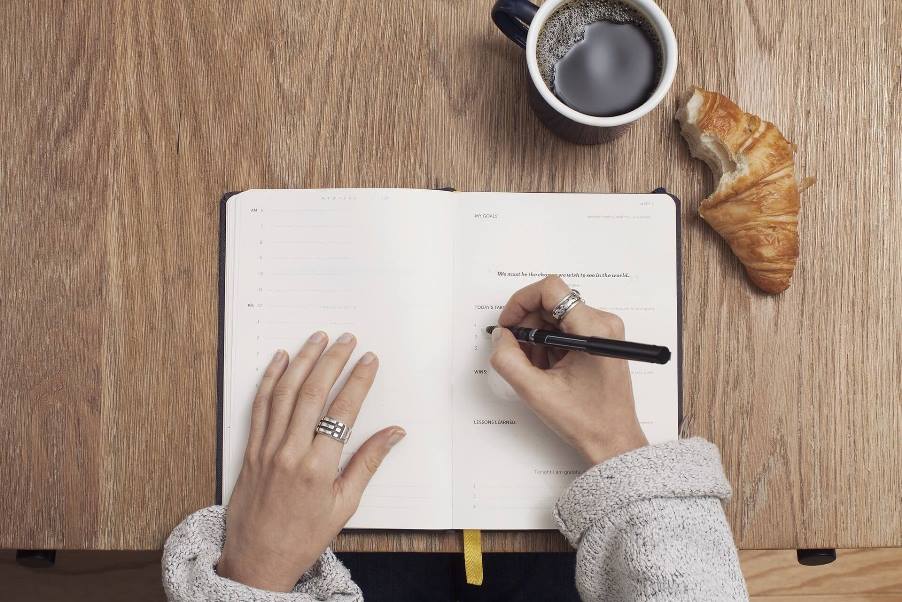 Bitcoin
Ethereum
Since Ethereum's London upgrade went live, the network has burned over 100,000 ETH valued at more than $300 million.
Ethereum Name Service (ENS), an open-source protocol that links users' domain names with Ethereum addresses, has enabled support for traditional domain names.
The Ethereum network has suffered a chain split following a major bug.
Other News