Weekly Roundup: Bitcoin Futures ETF might launch in October, SEC seeks to monitor DeFi markets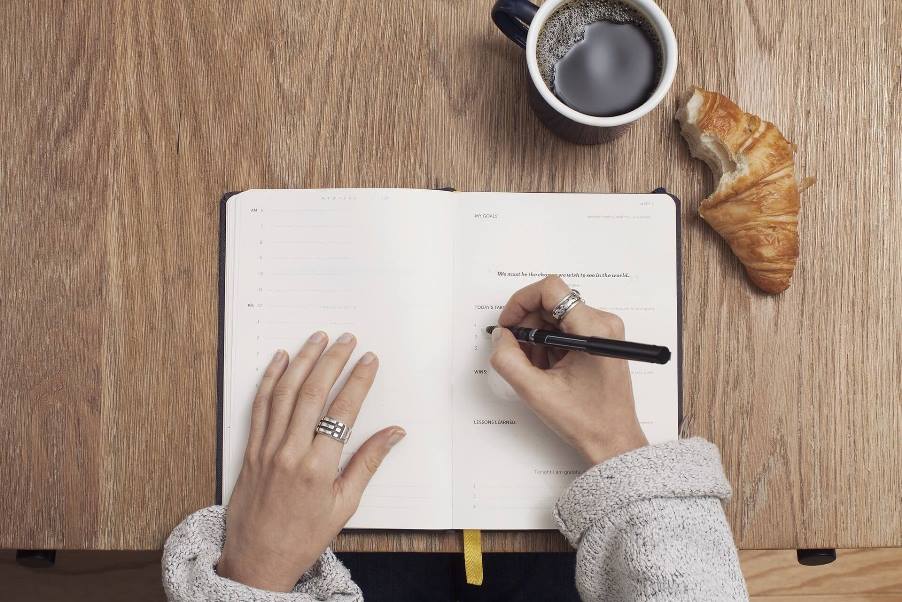 Bitcoin
PayPal's Bitcoin and cryptocurrency services have expanded into the UK.
According to SEC Chair Gary Gensler, Bitcoin is as real as it can get.
China's Yingjiang County has asked hydropower plants to cut power supply to Bitcoin miners.
Ahead of the full implementation of its Bitcoin Law, which will take effect on September 7, El Salvador is building the infrastructure to support its transition.
Over the past week, MicroStrategy bought $177 million worth of Bitcoin.
Citigroup has disclosed its intention to launch Bitcoin futures products for its institutional clients.
According to a Bloomberg ETF analyst, the United States SEC might approve a Bitcoin futures product as early as October.
Online publishing platform Substack has started accepting Bitcoin payments.
Institutional investors now control about 8% of Bitcoin's total supply after buying 1.6 million BTC.
Powerbridge Technologies, a SaaS solutions and blockchain applications provider, has made arrangements to purchase 5,600 Bitcoin and Ether mining rigs.
A recent filing with the SEC has revealed that investment banking giant Morgan Stanley holds over a million-dollars' worth of Bitcoin via Grayscale's Bitcoin Trust.
Chinese technology company Meitu has lost over $17 million on its Bitcoin investment after buying at the top in April.
In its latest attack at Bitcoin, an exec of China's central bank has said that the digital asset has no value.
Cuba is mulling over accepting Bitcoin and cryptos for payments.
Honduras has gotten its first Bitcoin ATM.
Twitter's Jack Dorsey is interested in launching a Bitcoin-based decentralized exchange.
Ethereum
Since Ethereum's London upgrade went live, the network has burned over 100,000 ETH valued at more than $300 million.
Ethereum Name Service (ENS), an open-source protocol that links users' domain names with Ethereum addresses, has enabled support for traditional domain names.
The Ethereum network has suffered a chain split following a major bug.
Other News
Cardano-based platform KICK.IO will begin its public sale on September 16.
Credifi, an Ethereum-based DeFi lending protocol, has onboarded three new strategic partners – Lucid Blue Ventures, Marshland Capital, and Magnus Capital.
ICON Hyperconnect has collaborated with YDragon to develop a cross-chain DeFi index.
Payments giant Visa has jumped on the NFT train with the purchase of a CryptoPunk for $150,000. Similarly, Budweiser purchased an NFT bottle rocket for roughly $25,700.
Phemex, a professional-grade cryptocurrency exchange, has enabled support for Solana.
Parma Calcio 1913 has inked a partnership with Gravity Sport for the 2021/22 season.
According to a Chinese court, cryptocurrencies are not protected by law.
About one-third of the crypto exchanges in South Korea will be shut down after failing to comply with new regulatory measures.
Binance's recent efforts to comply with regulatory measures may finally be paying off. Earlier this week, the UK's Financial Conduct Authority announced that Binance had "complied with all aspects of the requirements."
Up to 11% of young Americans invested their COVID-19 stimulus checks in cryptos.
India's central bank digital currency is expected to launch by the end of the year.
The SEC has signed a partnership with a blockchain analytics firm to investigate the DeFi market.