Weekly Roundup: Bitcoin is a "miracle," Sygnum becomes first bank to support ETH 2.0 staking, Visa customers spend over $1 billion on cryptos in six months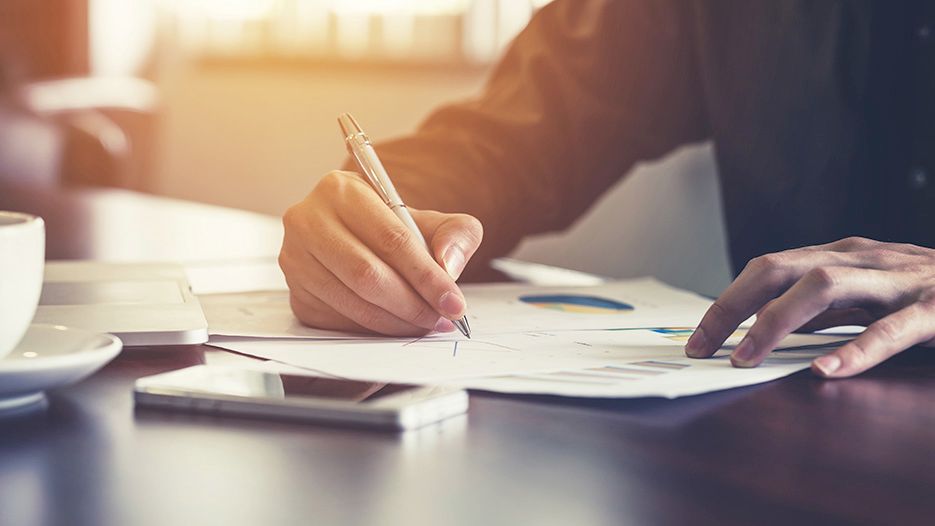 Bitcoin
Bitcoin's supply on crypto exchanges has fallen to a six-month low.
Amid China's clampdown on crypto trading and mining, the International Blockchain Consulting Group (IBC) has closed all its Bitcoin and Ethereum facilities.
An Argentine lawmaker is pushing a bill that would allow employees receive their salaries in Bitcoin and other cryptos.
A former chairman of the Commodity Futures Trading Commission (CFTC) has advised regulators to approve a Bitcoin ETF as it could be beneficial to both regulators and investors.
Software company Meitu disclosed that it lost about $17.3 million on its Bitcoin investment earlier this year. Meanwhile, its Ethereum investment has generated a profit of $14.7 million.
El Salvadorians are not as enthusiastic as President Nayib on his decision to make Bitcoin legal tender. Many of them have voiced their skepticism over the move.
According to Apple's co-founder Steve Wozniak, Bitcoin is "the most amazing mathematical miracle."
Guggenheim CIO Scott Minerd has warned investors to steer clear of Bitcoin for now.
Ethereum
Sygnum has become the first bank in the world to roll out support for Ethereum 2.0 staking.
The number of Ethereum staked on the Beacon Chain contract has now surpassed 6 million ETH.
Ethereum's highly anticipated London hard fork is expected to go live on August 4.
According to Goldman Sachs, Ethereum has a shot at overtaking Bitcoin as a dominant store of value.
Other News
Deeper Network has launched an NFT-IPO that hopes to offer investors instant value.
The BTC PEERS team took a deep dive into why the next generation of crypto investors will be gamers.
Wyoming officials have approved the first DAO in the U.S.
Vietnam's PM has mandated the country's state bank to start working on a pilot project involving cryptocurrencies between now and 2023.
Regulators across the globe have continued to hit hard on Binance, and this is beginning to split over to financial institutions. Barclays and Satander have both suspended card payments to Binance crypto exchange, citing a notice from the FCA.
China has continued to go after businesses offering crypto-related services. Over the past week, Chinese regulators disclosed that it had shut down Beijing Qudao Cultural Development Limited. Officials have also closed the China Blockchain Application Center. Similarly, Binance has joined China's list of blacklisted websites. Citizens can no longer access the leading crypto exchange without using a VPN.
Institutional funds in Germany are now permitted to invest in cryptos.
Visa customers spent over $1 billion on cryptocurrencies in the first half of the year.
The crypto division of Robinhood has been fined $10 million for reportedly flouting AML and cybersecurity measures.
Senator Elizabeth Warren wants the SEC to regulate crypto trading.
Hedge fund giant Marshall Wace is expected to make a foray into the crypto space soon.
The bank of Thailand has warned citizens that cryptocurrencies are not legal tender and should not be used for payments.
The U.K. has place crypto ads under red alert. Speaking of ads, companies can no longer place crypto ads on TikTok.