Weekly Roundup: Bitcoin outflows from exchanges falls to record low, Ethereum's London hard fork has been largely successful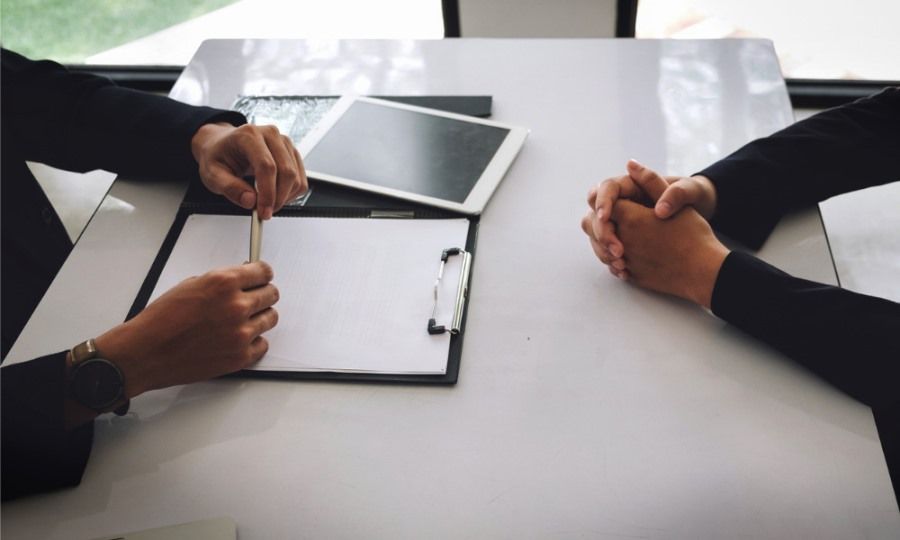 Bitcoin
Ethereum
The top-five Ethereum mining pools generated $192 million in revenue in one week.
Ethereum co-founder Vitalik Buterin has lauded the London hard fork that recently went live, expressing his confidence in the future of the network. Meanwhile, an estimated $12 million worth of ETH was burned in the first 24 hours post-London fork.
Ethereum reclaimed the $3,000 benchmark over the past week, as the entire crypto market moves into a "greed" phase.
Other News