Weekly Roundup: Bitcoin outflows from exchanges falls to record low, Ethereum's London hard fork has been largely successful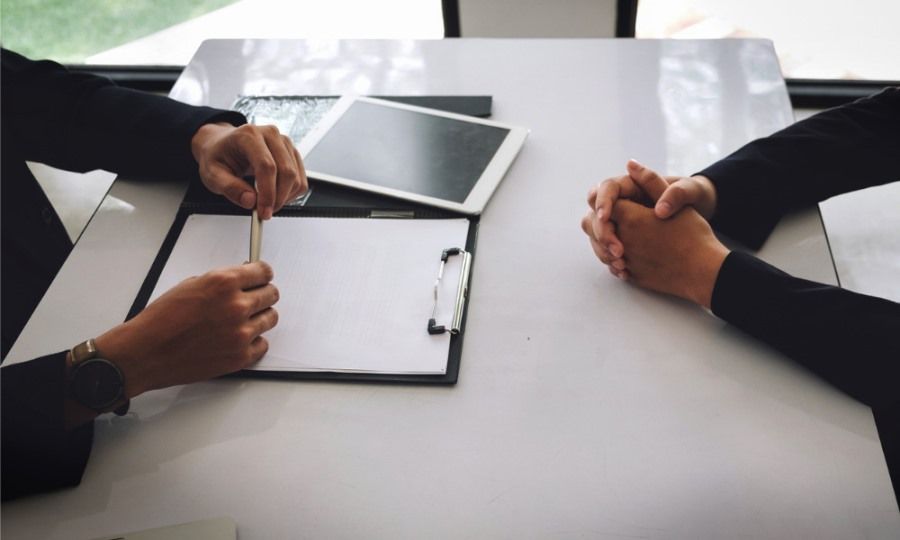 Bitcoin
Bitcoin outflows from centralized exchanges have climbed to record levels, with figures climbing to about $3.85 billion over the past month.
Cash App's Bitcoin services have generated $2.72 billion in Q2 for Square.
Investment firm SkyBridge Capital has purchased approximately 38,436 tons of carbon credits to offset its Bitcoin holding.
Oil exploration giant Saudi Aramco has dismissed claims that it is engaged in Bitcoin mining activities.
The Bank of America has given a handful of reasons why El Salvador's decision to make Bitcoin legal tender could be beneficial to the country.
Victory Capital is seeking to launch a Bitcoin ETF in the United States. The investment firm has filed an application with the Securities and Exchange Commission.
Xiaomi's Portuguese outlet has enabled support for Bitcoin payments.
Melanion Capital has launched the first EU-regulated Bitcoin ETF.
Ethereum
The top-five Ethereum mining pools generated $192 million in revenue in one week.
Ethereum co-founder Vitalik Buterin has lauded the London hard fork that recently went live, expressing his confidence in the future of the network. Meanwhile, an estimated $12 million worth of ETH was burned in the first 24 hours post-London fork.
Ethereum reclaimed the $3,000 benchmark over the past week, as the entire crypto market moves into a "greed" phase.
Other News
There has been a lot of controversy surrounding the latest U.S. infrastructure bill, which seeks to heavily tax crypto users. First, three pro-crypto Senators filed for an amendment of the bill. This was countered by a last-minute amendment from two other Senators. The bill has attracted a lot of criticism from the crypto community, with prominent players like Elon Musk lending their voice to the struggle.
Still on the infrastructure bill saga, Treasury Secretary Janet Yellen has been accused of lobbying senators to vote against the crypto-friendly amendment proposed by Senators Ron Wyden of Oregon, Cynthia Lummis of Wyoming, and Pat Toomey of Pennsylvania.
Blockchain-based fintech company ShuttleOne has launched its monthly reward liquidity program.
Retail investors have reportedly generated an ROI of 45% on pre-IPO investments on Airbnb. The Raison app is reportedly democratizing the venture capital market by allowing anyone with €100 to become a venture investor.
The crypto industry could face a new string of restrictions in the U.S., following calls from SEC Chair Gary Gensler for fresh regulations.
A Uruguayan lawmaker has proposed a bill to legalize the use of cryptocurrencies for transactions.
South Korea's FSC is set to shut down about a dozen local crypto exchanges following allegations of illegal activities.
Russian regulators are pushing an agenda that seeks to track crypto transactions and profile users.
Australian users have welcomed the world's first cryptocurrency Mastercard.
German KYC services company Solidproof has sealed a partnership deal with Unicrypt to support its foray into the Smart Contract audit market.
Coinbase has expanded the number of options available to users to purchase Bitcoin and other cryptos by enabling support for Apple Pay.
Crypto market intelligence firm Messari has raised $21 million in a Series A funding round.
XCarnival's XBroker has passed the Certik security audit.
Hong Kong-based new Binance users will no longer be able to access the platform's derivatives market.
China is planning to issue its digital Yuan at the 2022 Winter Olympics as officials reveal that it is considering all possible scenarios.