Weekly Roundup: Bitcoin to reach $100k, Hacker involved in $600M Poly Network hack returns entire loot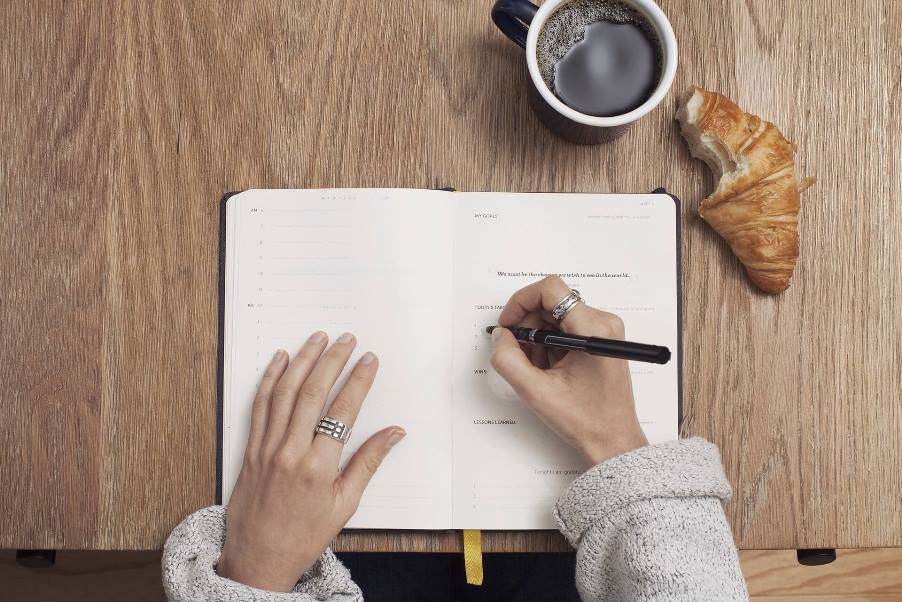 Bitcoin
According to a senior analyst at Bloomberg, Bitcoin could reach $100k by the end of the year.
Amid growing concerns over Bitcoin's energy usage, Brazilian regulators have okayed the launch of a new eco-friendly Bitcoin ETF.
New York-based private investment firm Neuberger Berman will be delving into the Bitcoin and Ethereum investment scenes through its subsidiary.
Bitcoin's volatility is similar to a "minefield," according to an executive of the Central Bank of Russia.
Valkyrie is now the fourth company seeking to launch Bitcoin futures on U.S. soil.
Argentine president Alberto Fernandez is open to Bitcoin adoption.
Other News
Gravis Finance launched its revolutionary high yield farming product, A(steroid) Mining, over the past week. Interestingly, the product has recorded impressive growth in just a week.
Atari Chain is actively pushing the expansion of its token via multiple exchange listings and cross-chain bridges.
Leading blockchain firm blockcities has inked a partnership deal with two international agricultural enterprises to bring innovative changes to the industry.
GoMining's GMT Token is now supported by crypto hardware wallet Ledger.
Despite a backlash from the crypto community, the original version of the controversial infrastructure bill that seeks to introduce stringent taxing and reporting requirements on the crypto sector has been passed by the Senate. It is alleged that Senator Richard Shelby opposed a crypto-friendly amendment to please his banker friends. The battle will now move to the House of Representatives.
Israel's intelligence agency Mossad is on the lookout for a crypto expert.
The issuers of the USDC stablecoin, Circle, have sought the approval of the SEC to become a Federally-Chartered National Bank.
Speaking of the United States Securities and Exchange Commission (SEC), the financial watchdog has continued to target supposed defaulters. Crypto exchange Poloniex has been slammed with a $10 million fine for failing to register its operations. Similarly, crypto derivatives trading platform BitMEX is expected to pay a $100 million fine to the U.S. Commodity Futures Trading Commission (CFTC) and the Financial Crimes Enforcement Network (FinCEN) for illegal operations.
The Monetary Authority of Singapore (MAS) has given approval to the brokerage arm of Singapore's DBS bank to provide digital payment token (DPT) services under the Payment Services Act.
Uniswap set a new record over the past week by becoming the first DeFi platform to generate $1 billion in fees.
Soccer player Lionel Messi has joined the crypto club after he received a significant percentage of his bonus and welcome package to Paris Saint-Germain in fan tokens.
The Poly Network hack saga has finally come to an end after the attacker returned the stolen loot and rejected a $500,000 bug bonus.