Weekly Roundup: Bitcoin's hash rate continues to drop lower, Ethereum could outpace Bitcoin, DeFi exploits and rug pulls are still very much active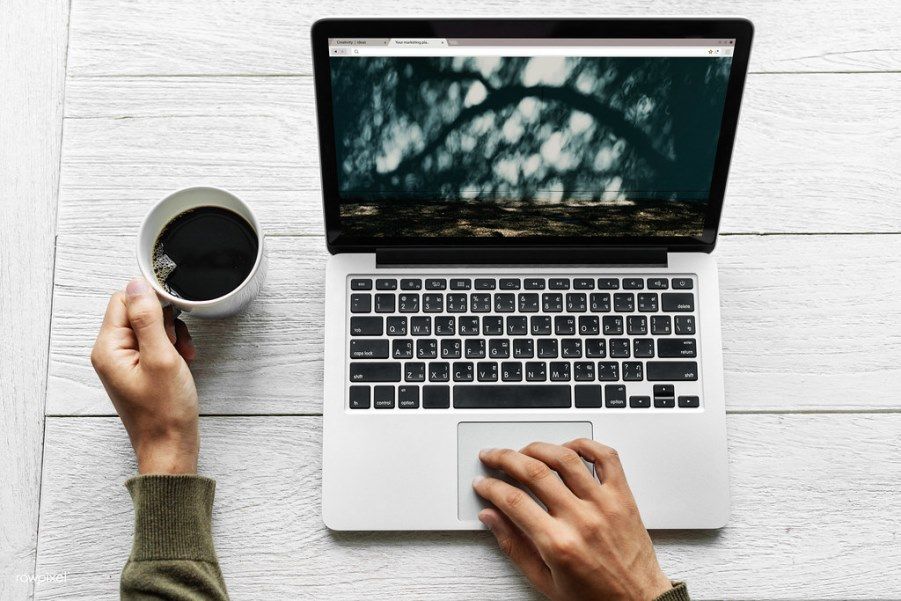 Bitcoin
Ethereum
Ethereum outperformed Bitcoin in address activity for the first time in history.
According to Mike Novogratz, Ethereum could overtake Bitcoin as the world's largest cryptocurrency in the future.
Data shows that Ethereum's balance on crypto exchanges has dropped to very low levels, thereby lowering the risk of a major sell-foo.
Other News