Weekly Roundup: Bitcoin's hash rate continues to drop lower, Ethereum could outpace Bitcoin, DeFi exploits and rug pulls are still very much active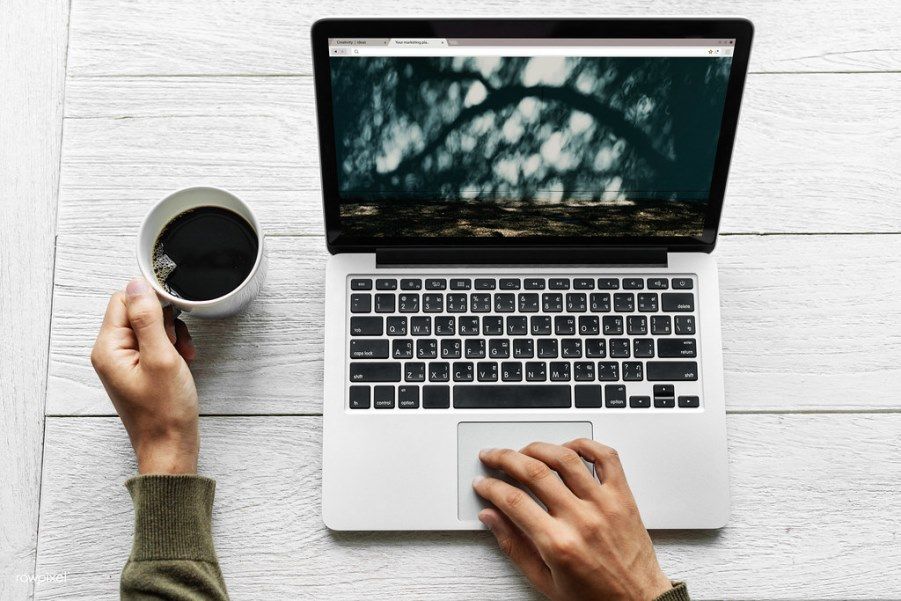 Bitcoin
Bitcoin's hash rate has crashed to its lowest levels since 2019. Likewise, the network's mining difficulty has plunged by nearly 28%, making it the largest-ever drop since Bitcoin launched in 2009.
One of Mexico's wealthiest men, Ricardo Pliego, has endorsed Bitcoin, revealing that he is working with his bank to become the first institution to accept the flagship cryptocurrency. The billionaire's statements arguably moved Mexican authorities to step forward and reiterate their ban on cryptocurrencies.
A Paraguayan lawmaker has clarified his supposed support for Bitcoin, noting that the digital asset will not become legal tender in the country, rather it will be regulated. And of course, there was a Bitcoin critic by the corner to laud the decision. Johns Hopkins University economist Steve Hanke called the decision to regulate Bitcoin a good idea.
Cathie Wood's Ark Invest has teamed up with European exchange-traded product issuer 21Shares to file for a Bitcoin ETF.
Craig Wright has won his legal battle against Bitcoin.org founder, aka Cobra. Consequently, the latter has been compelled to remove the Bitcoin whitepaper from his site.
U.S. Senator Cynthia Lummis hailed Bitcoin as a possible retirement strategy. The senator also invited miners to relocate to Wyoming.
A U.S. Congressman has proposed that courts should be given the power to reverse crypto transactions.
Bitcoin mining farm Argo has taken a $20 million loan to build its Texas facility.
Wall Street's "dean of valuation" thinks Bitcoin has failed miserably as a currency. Similarly, another U.S. Congressman asked the government to shut down all cryptocurrencies due to their high volatility.
Following a deal between NYDIG and NCR, about 650 banks in the United States will now be able to provide direct Bitcoin services to their customers.
Bitcoin miners are not the only ones offloading their mining rigs following China's crackdown on cryptos. Small hydropower plants have also been put up for sale on Chinese websites.
Bitcoin registered its worst Q2 performance since 2018.
Iran is mulling over banning Bitcoin payments.
About 44% of institutional asset managers think that Bitcoin will close the year at below $30,000.
Ethereum
Ethereum outperformed Bitcoin in address activity for the first time in history.
According to Mike Novogratz, Ethereum could overtake Bitcoin as the world's largest cryptocurrency in the future.
Data shows that Ethereum's balance on crypto exchanges has dropped to very low levels, thereby lowering the risk of a major sell-foo.
Other News
The BTC PEERS team took a deep dive into how UNA blockchain is addressing global pollution from a different perspective. Similarly, we explored how YDragon is reshaping the crypto investment sector through portfolio diversification.
UK regulators have placed a ban on the Binance exchange. Binance's battle with regulators also extended to the Thai SEC and Cayman Island regulators, with the former filing a criminal complaint against the exchange for operating without a license.
A new law has been passed by the Ukrainian government, which places its digital currency on the same level as fiat.
SafeDollar, a DeFi protocol on the Polygon blockchain was attacked over the past week. The attacker stole nearly $250,000.
Despite India's unstable crypto regulatory landscape, more Indian investors entered into the sector, causing a surge of nearly 20,000 percent over the past year. Meanwhile, Indian exchanges are having a hard time trying to access banking services.
Leading crypto exchange Coinbase has become the first to secure a crypto custody license in Germany.
The team behind DeFi protocol WhaleFarm pulled a fast one on investors after executing a rug pull. Over $2 million was stolen from investors, with the price of the token crashing by nearly 100 percent.
Robinhood has released the details of its upcoming IPO.