Weekly Roundup: Citizens protest against El Salvador's Bitcoin Law, investors lose $1.7 billion to DeFi exploits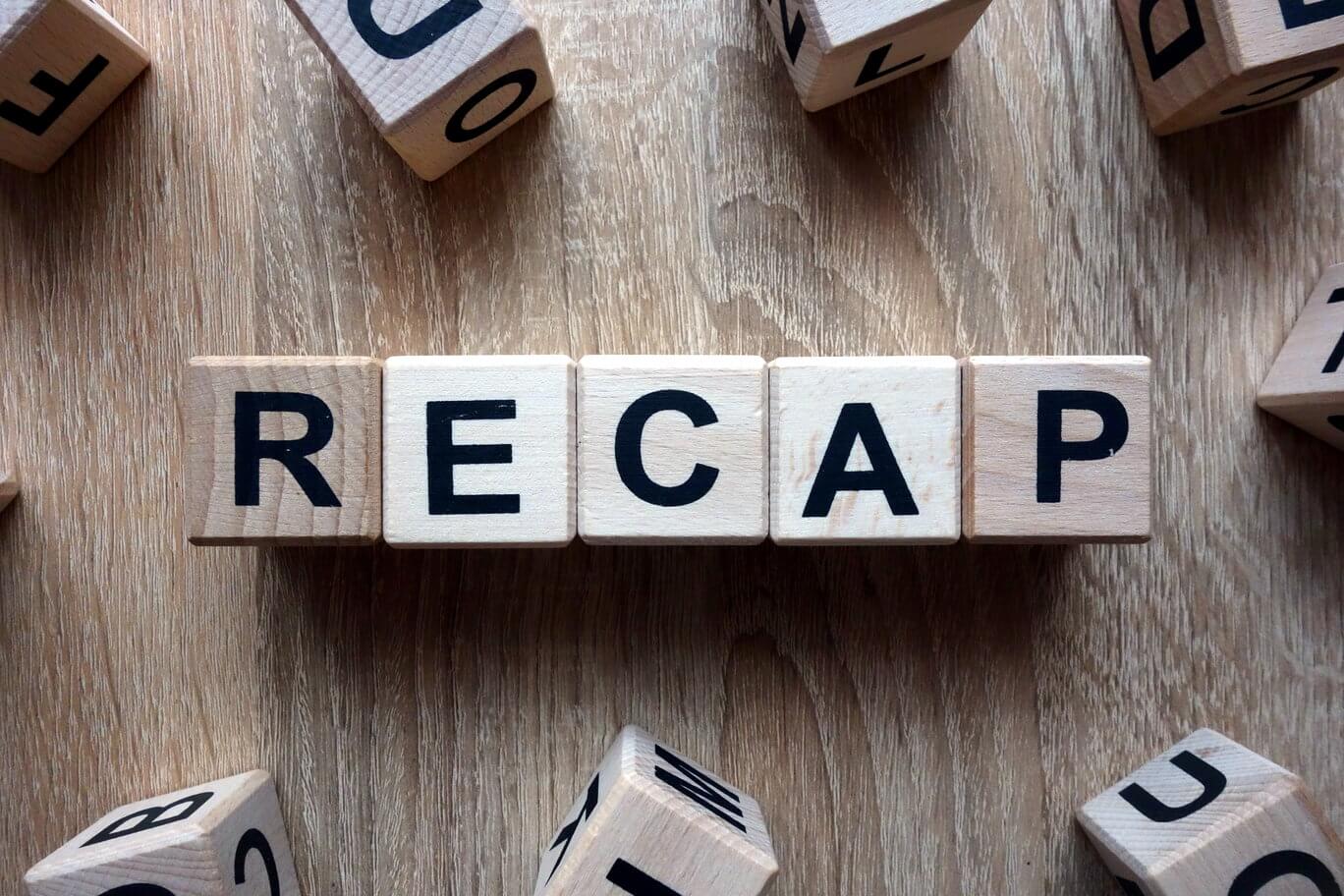 Bitcoin
El Salvador's Bitcoin Law is facing a lot of resistance from citizens as protesters flood the street with hopes of repelling the decision. Meanwhile, the country's Legislative Assembly has approved a $150 million Bitcoin Trust to build the infrastructure to support its transition to accepting Bitcoin as legal tender.
Social media giant Twitter will add a Bitcoin tipping feature to its platform.
Over the past week, Bitcoin reclaimed the $50,000 benchmark, marking the beginning of a potential Bull Run.
According to a survey, about 70% of El Salvadorans are against the government's incoming Bitcoin Law. On the flip side, 77% of Russian investors prefer Bitcoin to traditional investment options like gold and forex.
Blockchain.com has processed over $1 trillion in crypto transactions, sets sight on IPO.
Other News
DeFi lending protocol Cream Finance lost $25 million following a flash loan attack. The project's team has announced that it will reimburse affected customers from its protocol fees. Similarly, more than $21 million was stolen from Bilaxy crypto exchange after hackers gained access to one of its hot wallets.
Speaking of DeFi exploits, according to the REKT database, about $1.7 billion has been lost to such attacks on DeFi protocols.
Nigeria is looking to join the league of countries working on a central bank digital currency (CBDC). The country's central bank released drat guidelines for its eNaira project and has gone ahead to engage global fintech company Bitt Inc. as its technical partner for the digital currency.
Enjoy the crypto ride wide it lasts, because according to billionaire portfolio manager John Paulson, cryptocurrencies "will eventually prove to be worthless." Former US President Trump also shared similar sentiments. He believes that cryptocurrencies are "a disaster waiting to happen."
Brazilian law enforcement confiscated $28.7 million worth of cryptos in a special mission.
Slovenian lawmakers want to implement a 10% income tax on cryptocurrencies.
The U.S. Department of Treasury is looking to introduce provisions in the budget bill that requires crypto businesses to report information on their foreign clients.
Leading crypto exchange Binance is looking to launch an IPO within the next three years.
Binance has continued to face pressure from regulators. Regulators in Singapore have added the exchange to its list of unregulated entities.
The United States Securities and Exchange Commission (SEC) has filed a lawsuit against the founder of the Bitcoin Ponzi scheme Bitconnect for his involvement in a massive $2 billion crypto fraud.
Amid its ongoing battle with Ripple, the SEC is also investigating Uniswap, a popular decentralized exchange.
SBI Holdings could become the first financial institution in Japan to launch a crypto fund. The product could go live in November.