Weekly Roundup: Ethereum to $35,000, one in four US teenagers want to buy cryptocurrencies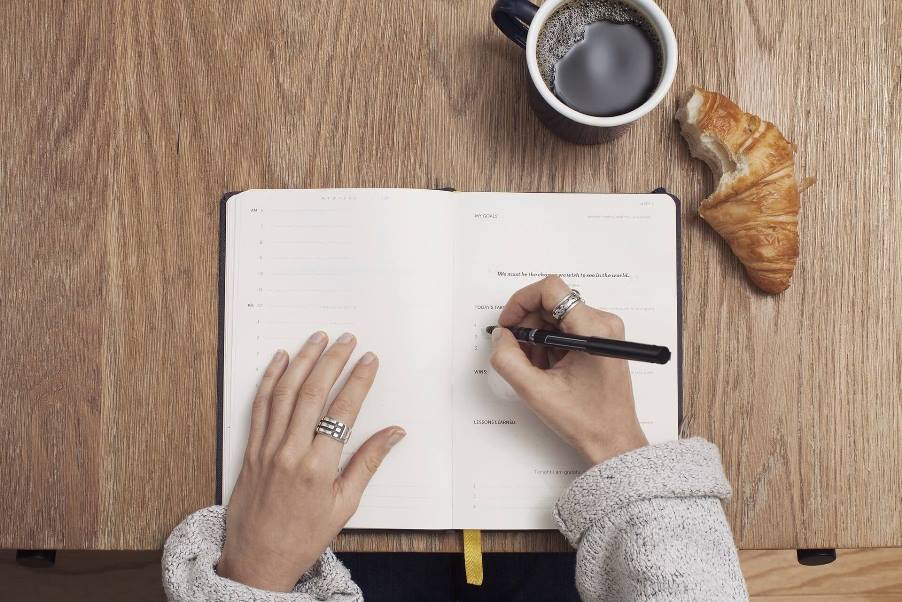 Bitcoin & Ethereum
Users of Seety, a Belgian digital parking start-up, can now pay for parking sessions in Antwerp and Brussels with Bitcoin, Ethereum, and five other cryptocurrencies.
Mexican retail giant Grupo Elektra will soon enable support for Bitcoin Lightning payments.
Amid Bitcoin's latest rally, the Vietnam crypto mining market has witnessed an uptick in activities.
Panama lawmakers have introduced a bill to recognize Bitcoin and other cryptocurrencies as an alternative payment option.
Banking giant Standard Chartered predicts that Ethereum's price could climb to $35,000 in the future.
Bitcoin and cryptocurrencies, in general, may be headed for the dust according to Swedish Central Bank. The bank's governor warned that private investors could lose their money.
The amount of lost and "hodled" Bitcoin has climbed to nearly 34% of the digital asset's total supply.
El Salvador's largest bank has partnered with digital payments gateway Flexa to boost the country's Bitcoin offerings.
Bitcoin's hash rate has recovered by 50% since the decline in June.
Other News
Chainge has launched the world's first DeFi options decentralized exchange.
Fast-growing B2B2C platform Baanx has acquired a major stake in Maxwell State Bank.
In less than two months after going live, BullEx, a hyper-deflationary buy-back token, has paid $800,000 to token holders.
Cryptocurrency payment ecosystem Hashbon is set to launch the first CDEX in DeFi.
Following warnings from regulators, Binance has revoked its product offering to Singaporean customers. Customers in the region can no longer trade cryptocurrencies or receive payments denominated in the Singapore dollar.
Speaking of Singapore, the country's central bank has shortlisted 15 companies to retail its CBDC.
The Indian government is thinking of classifying cryptocurrencies as commodities.
According to a recent survey, one out of four US teenagers will probably invest in cryptocurrencies if they have the money.
Payments processing giant, Visa, is working on new applications that will allow traditional Brazilian banks to offer cryptocurrency services.
Malicious crypto actors in Hong Kong may have a hard time as regulators gear up to combat illegal crypto trading activities.
Nigeria might be launching its pilot CBDC project on October 1.
The US SEC has threatened to sue Coinbase if it follows through with its crypto lending product.
A report from blockchain intelligence firm Chainalysis revealed that institutional investors dominated the decentralized finance (DeFi) market in Q2 of 2021.
About $100,000 worth of NFTs and the first ENS name has been lost forever due to a bug on the NFT marketplace OpenSea.
Russia is looking to categorize and regulate crypto mining activities as a business.
Two top officials of MicroStrategy liquidated one-third of their options in August.
Two top Australian banks have refused to do business with cryptocurrency companies, citing high volatility concerns.