Weekly Roundup: Tesla stops accepting Bitcoin payments, Ethereum is overpriced, eBay enables NFT trading on its platform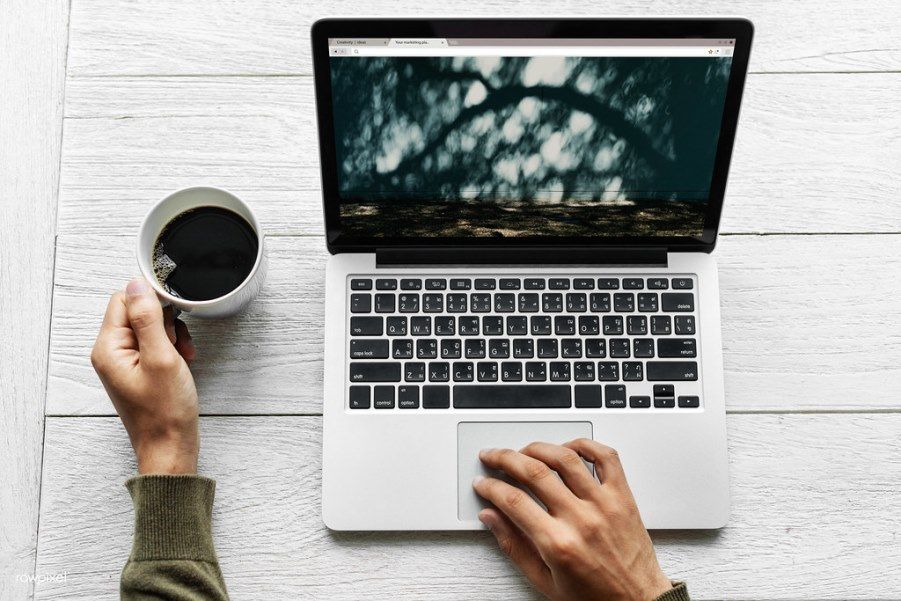 Bitcoin
As part of its economic recovery plan, Hungarian lawmakers are planning to give Bitcoin investors tax cuts.
Software and data analytics company Palantir now accepts Bitcoin payments. There are also plans to add the leading cryptocurrency to its balance sheet.
This week's title of Bitcoin's biggest critic goes to Nouriel Roubini. The American economist still believes that Bitcoin is a bubble.
MoneyGram is strengthening its stake in the crypto industry, enables retail Bitcoin purchase.
Hedge-fund legend Stanley Druckenmiller believes that Bitcoin is here to stay. As for Ethereum, he is not so confident about the future of the digital asset.
The self-acclaimed founder of Bitcoin Craig Wright has launched a lawsuit against 16 Bitcoin developers. His mission is to retrieve $5.7 billion worth of Bitcoin.
Tesla sent the entire crypto market into panic mode when it announced that it was no longer accepting Bitcoin payments for its cars, citing energy consumption concerns.
Rather than wait for the SEC to approve or reject its Bitcoin ETF application, Bitwise has gone ahead to launch a new crypto ETF that tracks the share of top publicly-listed companies that operate in the crypto and blockchain sectors.
MicroStrategy threw another $15 million at Bitcoin over the past week.
Ethereum
Analysts as JPMorgan are not confident about the current price of Ethereum. According to them, the digital asset should be trading at around $1,000. Speaking of price, Ethereum crossed the $4,000 benchmark for the first time over the past week. Contrary to their predictions, billionaire Mark Cuban thinks that Ethereum's price has the potential to "blow up."
Hackers exploited an Ethereum-based DeFi project, Rari Capital, carting away with $11 million.
Thanks to the meme coin mania, Ethereum fees are once again on the rise, with the network's average transaction fees surging to new all-time highs.
Other News
Yield Optimization Platform & Protocol (YOP) has launched the First All-in-One App to Combine DeFi Yield Generation, Market Data, IDOs, and NFTs in a Single Easy-to-Use Platform.
A bill seeking to recognize the legal status of cryptocurrencies has been passed by the Texas House of Representatives. Similarly, Nebraskan legislators are also pushing a bill that would allow banks to offer crypto services.
Effective from July, Wyoming will begin to recognize decentralized autonomous organizations (DAOs) as limited liability companies.
Swiss multinational investment bank UBS has joined the ranks of financial institutions that offer crypto exposure to wealthy clients.
Thanks to an investment in Dogecoin a managing director at Goldman Sachs can now live his Lambo dream. Aziz McMahon quit his job at the bank after making a fortune from a DOGE investment.
Fantom is using blockchain to rebuild the educational system in Pakistan. The project also registered 10 million transactions on its blockchain at record speed.
eBay has become the first e-commerce giant to enable the sales of NFTs on its platform.
Crypto.com has received an MFSA Class 3 license in Malta.
Epik Prime, a global leader in creating branded digital items for businesses, has closed its private round of funding.
Sotheby has raked in nearly $13 million from its Banksy "Love is in the Air" art auction.
The US Justice Department and Internal Revenue Service (IRS) have begun investigating Binance Holdings over money laundering and tax evasion concerns.