Weekly Roundup: Zimbabwean Minister wants citizens to embrace Bitcoin, Ethereum burns $1 billion worth of ETH post-London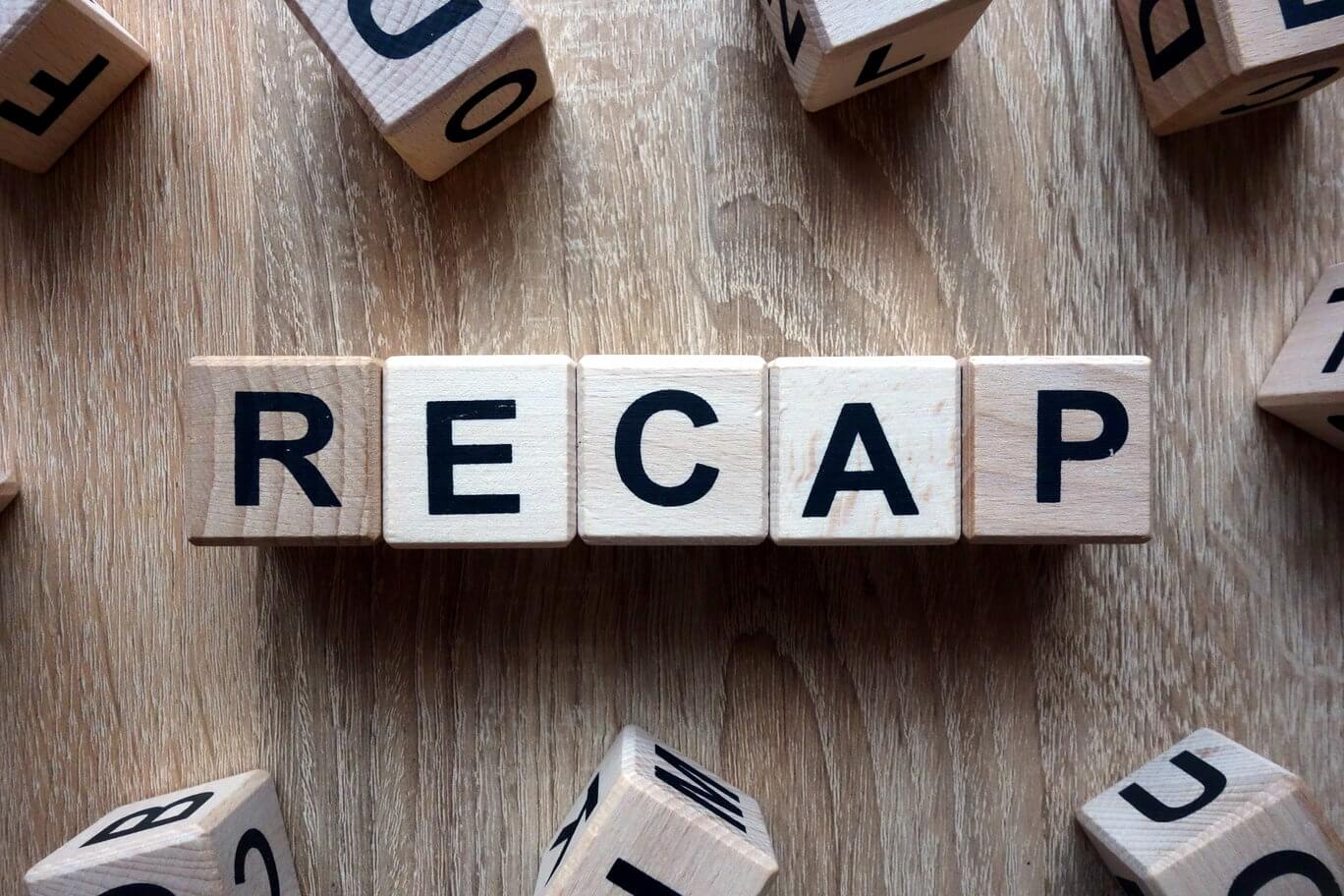 Bitcoin & Ethereum
Zimbabwe's Finance Minister urged citizens to embrace Bitcoin payments.
In a bid to become a safe haven for cryptocurrency activities, the El Salvadoran government will exempt foreign investors from paying taxes on their Bitcoin profits.
Business intelligence firm MicroStrategy splashed another $242 million on Bitcoin.
A new tax initiative proposed by US Democrats could see cryptocurrencies added to the wash sale rules, with investors paying more on capital gains and dividend taxes.
One of the Big Four consulting multinationals, Ernst & Young, has opted to adopt Polygon to scale its blockchain product on Ethereum.
New York-based Magnum Real Estate Group is willing to accept a payment of $29 million in Bitcoin for a luxury residential project in Manhattan.
China's Hebei province has joined other regions to clamp down on Bitcoin mining activities.
The number of new Ethereum addresses created in 2021 has grown to about 23% of the network's entire wallet addresses.
Over the past year, the rate of Bitcoin adoption in Africa has grown by 1200 percent. Speaking of adoption, Bitcoin payments are on the rise, with companies like PayPal and Coinspaid taking the lead.
More than 500,000 users have downloaded El Salvador's Bitcoin Chivo wallet.
A Swiss forex bank has predicted that Bitcoin could set a new high by mid-November.
Since Ethereum's London fork went live, the network has burned over $1 billion worth of ETH.
A top Canadian politician has voiced his support for Bitcoin as election draws close.
According to a recent study, about 25 percent of South Africans hold Bitcoin.
El Salvador now has the third-largest number of Bitcoin ATMs, behind the United States and Canada. On the flip side, the country's Court of Accounts will begin an investigation into the government's Bitcoin purchase.
Other News
H3RO3S, a play-to-earn game set to launch on the Binance Smart Chain (BSC), has raised $1.1 million from various crypto funds, including DCI Capital.
TOMI raised over $1.5 million from its token sale.
$3.2 million has been stolen from DeFi protocol Zabu after an attacker managed to gain entry into one of its pools. Similarly, about $3 million was stolen from SushiSwap's MISO platform.
According to SEC Chair Gary Gensler, most cryptocurrencies, including stablecoins, are securities. Meanwhile, the US Treasury has said that Tether and other stablecoins are a significant concern.
South Korea's crypto taxation law may not come as soon as 2022 as the ruling Democratic Party mulls over passing a bill to delay crypto taxes.
SkyBridge Capital wants to launch a crypto ETF but so far, the US SEC has not given any positive clues.
US regulators are looking to probe Binance over possible insider trading and price manipulations.