Weibo launches NFT marketplace with feature to mint posts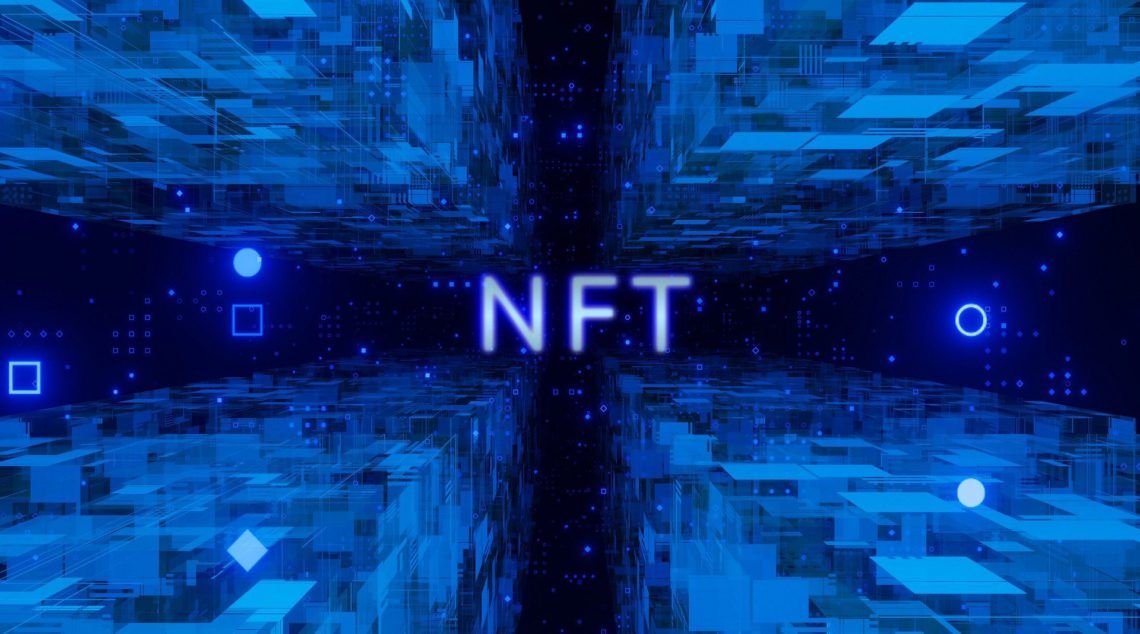 On Thursday, Chinese social media platform Weibo debuted its NFT marketplace called TopHolder. The Twitter equivalent is introducing an interesting feature that allows users to mint and sell their original posts as NFTs.
According to the social media giant, interested users will have to scale through internal KYC checks before they can access the new functionality, and will face penalties if found guilty of plagiarism. However, the decision on how defaulters would be punished is yet to be revealed.
Another embargo set by TopHolder is the prohibition of asset flipping by users. Instead, it encourages free transfers after a 180-day holding period.
In a recent trend, Chinese NFT marketplaces have opted to implement self-regulatory guidelines on their platforms, due to warnings against the NFT hype from state-backed media.
Following the rising rate of financial crimes disguised as metaverse, NFT, and cryptocurrency projects, China Supreme People's Procuratorate has warned of the "severe punishment" set in store for financial crimes such as illegal fundraising and money laundering.
In response, tech giants in China vowed to eradicate speculation on their NFT markets, with AntChain, in particular, imposing a 180-day transfer lock on its platform while Tencent put a blanket ban on secondary transfers.
Tencent also recently rebranded its NFT features to "digital collectibles," against the backdrop of NFT criticism by multiple Chinese state media agencies.
Despite the public warnings against NFT speculation, NFTs and the metaverse are not banned in China, unlike cryptocurrencies that have come under intense scrutiny and clampdowns.