Whales take heavy profits in February, offload 140k Bitcoin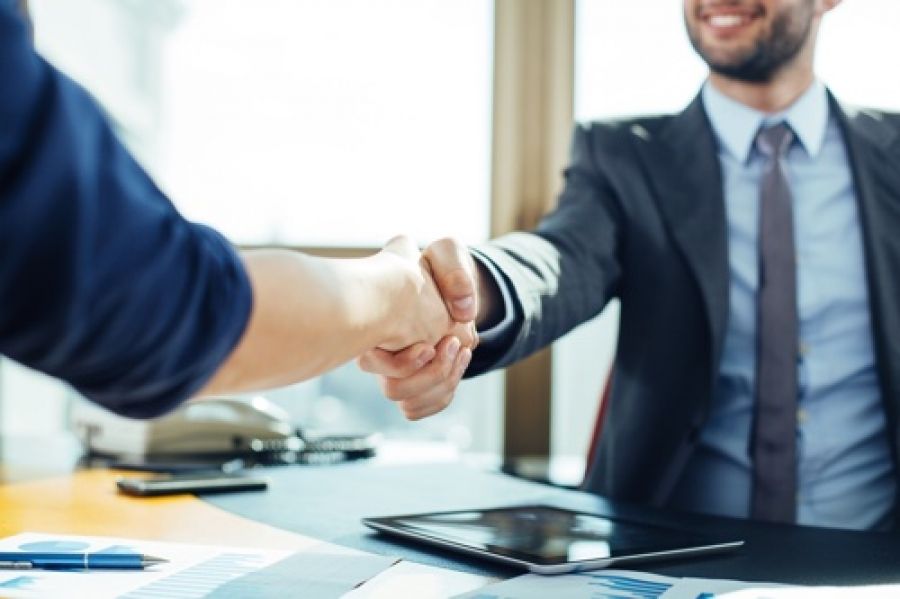 A report from crypto market data aggregator, Glassnode, reveals that whales offloaded a massive stash of their Bitcoin holding in February, after a prolonged period of accumulation.
According to Glassnode, big-money players have sold 140,000 Bitcoin, equivalent to $6.72 billion since the start of the month.
The crypto data aggregator classifies big-money investors into two categories – "whales" and "humpback whales." While whales are thought to hold between 1,000 BTC and 10,000 BTC, humpback whales are investors with a stash of more than 10,000 BTC. As per the report, the number of whales rose by over 14% from the start of the year to February 5, 2021. In January, these classes of investors accumulated up to 80,000 BTC.
The data further reveals an inverse correlation between the trading behavior of whales and relatively smaller investors. While whale investors accumulated Bitcoin in January, dolphin and shark wallets were busy selling the asset up to the sum of 95,000 BTC (worth about $4.56 billion). Ironically, these classes of investors have turned bullish in February, accumulating 117,000 BTC since the start of the month. Glassnode wrote:
Important to note is how the supply changes for the Dolphin/Shark class (purple) and Whale/Humpback class (green) are mirrored in volume and shape. Where one class sees increasing volume, the other sees decreasing volume (and vice-versa).
Dolphin and shark investors hold between 100 BTC and 1,000 BTC.
Meanwhile, "Octopus" and "Fish" – wallets with 10 to 100 BTC have been consistently selling their assets since November 2020. As of press time, these accounts had offloaded more than 128,000 BTC since Q4 2020. This tallies with the narrative that as retail investors panic and sell, institutional buyers are lurking in the sideline to buy up any available Bitcoin.