What Are the Best Blockchain Stocks To Buy In 2020?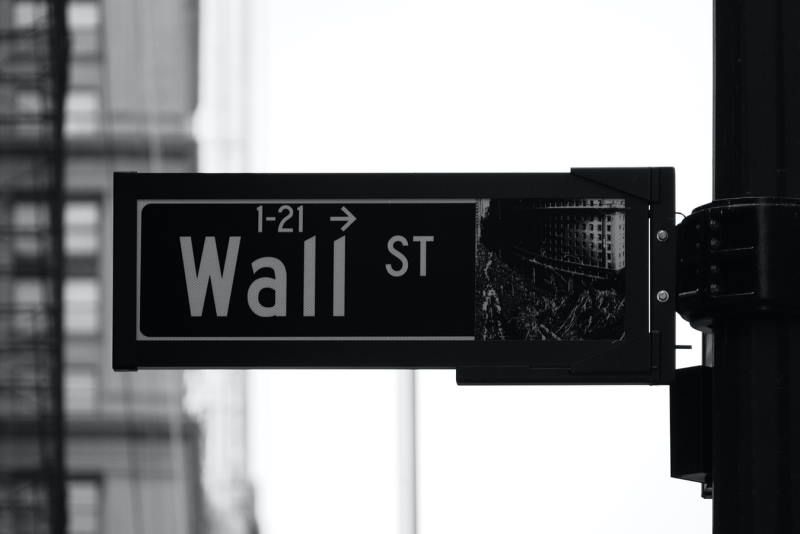 The global shift towards digitization creates tremendous opportunities for investors who are ready to seek out stocks with the potential for growth. It is important to point out that the current drive for digitized solutions favors technologies that improve the efficiency of legacy systems. One such technology is blockchain, as it enables trustless and transparent infrastructures for processes that would normally require intermediary inputs.
Reddit user MilkRain said:
I suspect most tech companies are developing or already have some internal blockchain tech in the works. You'd be a pretty useless tech company if you didn't see the writing on the wall and decided to adapt.
Hence, judging by the growing demand for blockchain-powered solutions, investors are finally receptive to the concept as well as the financial gains embedded in affiliated investments. In light of this, here is a list of the best blockchain stocks in 2020.
Which Blockchain Stocks Should You Be Considering?
IBM (IBM)
Although IBM has not generated stellar performance in the last couple of years, it, however, remains one of the leading names in the blockchain movement. As of today, this organization has input in over 500 blockchain projects, which signals its intent to stay relevant in the blockchain conversation. Hence, when blockchain systems gain traction in the coming future, people who had earlier invested in this stock will most likely find themselves in an advantageous position.
Square (SQ)
Even though some market analysts opine that Square's stock is overpriced, its foray into the bitcoin gateway market places it among the most promising blockchain stocks. Already, Square has recorded over $500 million worth of sales on its Cash App platform. If this data is anything to go by, there are reasons to believe that the anticipated crypto bull market might rub off on the company's growth.
Alibaba (BABA)
Those conversant with the blockchain industry will know that Alibaba's penchant for blockchain technology has made it the company with the highest number of blockchain patents. This alone is one of the reasons it is considered one of the most promising blockchain stocks today. Another reason investing in Alibaba is never a bad idea is because it tends to dominate every new market it enters.
Mastercard (MA)
Mastercard's stock will continue to rise so long as the push for a cashless society remains the bedrock for the future economy. What's more? The company has decided on diversifying its offering by partnering with R3 to create a blockchain-enabled cross-border payment system. Likewise, the fintech giant provides APIs where developers can easily create blockchain apps. All these points to the fact that Mastercard is a viable blockchain stock.
Nvidia (NVDA)
Nvidia shares a unique connection with the blockchain and crypto industry. The GPU manufacturer provides the component necessary for crypto mining. Therefore, for every growth recorded in the crypto mining sector, Nvidia is indirectly making more revenue. And since the consensus in the crypto market is that we are nearing a bull run, NVDA stock is poised for significant growth.
DocuSign (DOCU)
DocuSign leads the way in e-signature technology. More so, its decision to actively utilize blockchain for its operations shows that it has not lost sight of its business objectives. For one, the company has adopted Ethereum blockchain to provide a platform where users can record their agreements. Besides, it plans on intensifying the incorporation of blockchain technology as one of the pillars of its business.
Fujitsu (FJTSY)
By leveraging its position as the 7th largest IT service provider, Japan-based Fujitsu has positioned itself favorably in the emerging blockchain industry. One of the clear indications that Fujitsu's stock is ripe for the taking centers around its efforts to extensively research and develop blockchain infrastructures. Fujitsu is actively engaged in the development of Japanese Banker Association's blockchain-enabled interbank transfer settlement system.
Another view from Marko: