White hat miner returns 7,626 ETH gas fees paid by Bitfinex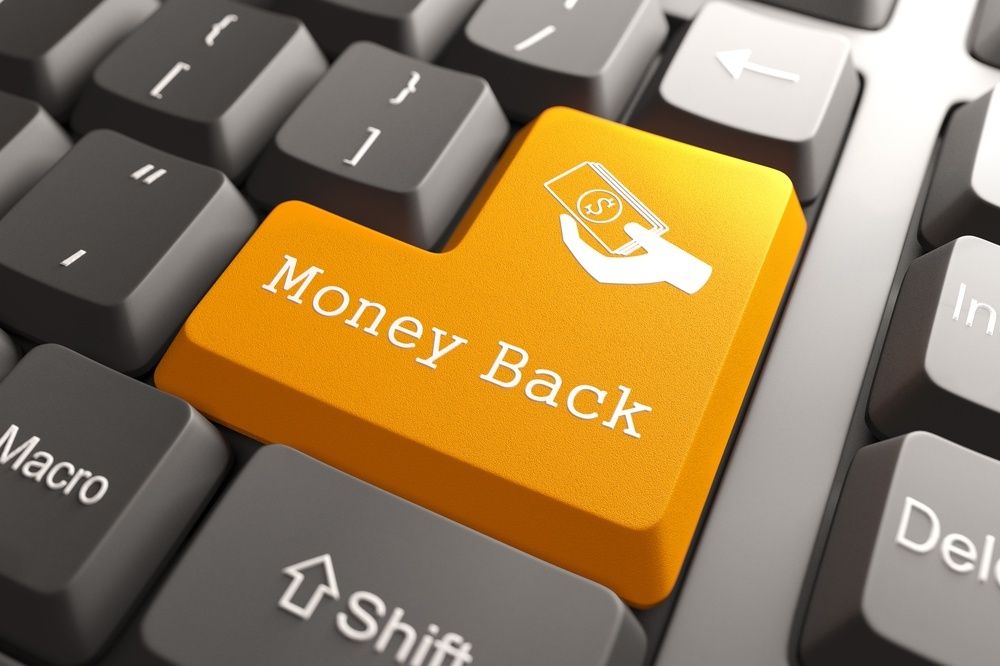 On September 27, Bitfinex-powered DEX, DeversiFi paid a whopping 7,676 ETH as a transaction fee to send $100K USDT. In an interesting turn of events, the ETH miner has refunded the monstrous network fee back to the exchange.
As reported by BTC PEERS, the exchange paid the equivalent of $23 million to send $100,000 in USDT. Following the incident, the DeversiFi team pledged to investigate the issue. Although no update has been released regarding the said investigation, the miner that received the fee has opted to return the funds.
DeversiFi disclosed in a report that the miner had agreed to return the ETH.
Thank you to the miner of block 13307440 who we can confirm is returning 7626 ETH that were incorrectly paid today as a tx fee.
However, it is worth mentioning that the so-called white hat miner was not so benevolent after all. Even though he could have opted to keep the entire fee for himself, members of the crypto community pointed out that the miner kept 50 ETH out of the entire amount (about $150,000).
Meanwhile, questions around Ethereum's high transaction fees have begun to spring up. The network's transaction fees have skyrocketed yet again.
According to data on BitInfoCharts, the average Ethereum transaction fee climbed to $46 on Monday. This is the highest level since September 9.