Who is Casey Rodarmor?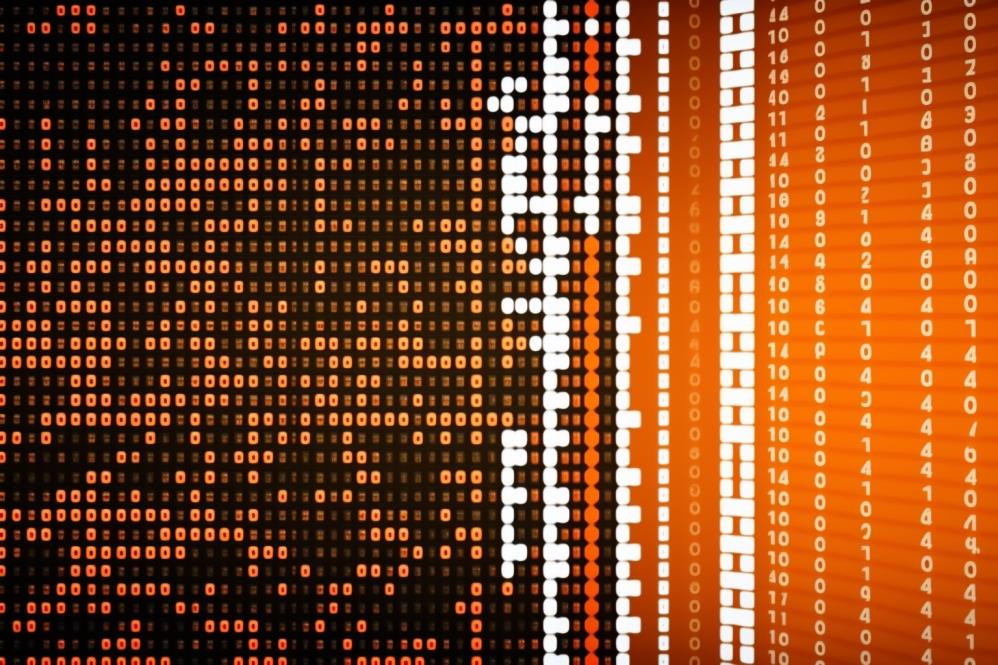 Casey Rodarmor is a software engineer and creator of various projects that use Bitcoin's network for content storage and payments. He is from Emeryville, California, United States, and attended the University of California, Berkeley, where he obtained a Bachelor of Arts degree in Computer Science.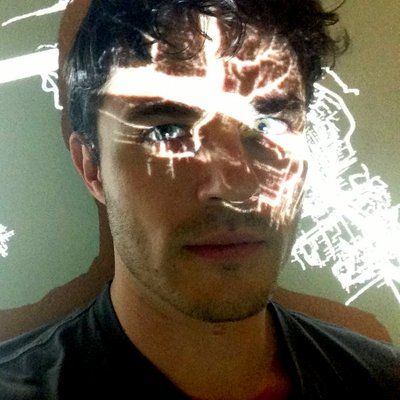 One of his most notable projects is Ordinals, a project that allows users to assign content like videos and images to individual satoshis, the smallest unit of Bitcoin. These inscriptions then exist permanently on Bitcoin's network. In addition to Ordinals, he also created Agora, an open-source software that enables anyone to sell files online using the Lightning Network for payments.
Rodarmor has also worked as an engineer for Oculus Rift, a virtual reality headset company.
He is an enthusiast of generated art and taught a neural network to create '80s BBS graffiti art by feeding 35 years worth of ANSI art into the network, which resulted in abstract geometric shapes resembling low-res graffiti tags.
On his GitHub account, he has made significant contributions to Just, a command runner, and of course to Ordinals.
In addition to his technical projects, he has co-authored a scientific research publication about Programming with Angelic Nondeterminism.
Casey Rodarmor is activelly using Twitter, where he often shares updates about his projects and interests. His Twitter acc.
He also has Instagram, YouTube, and Flickr accounts, where he shares his photography and other projects.
He has participated in numerous interviews and podcasts, discussing various topics related to Bitcoin and technology. Some of the interviews he has participated in can be found on his YouTube channel and other media outlets, such as Spotify and Apple Podcasts.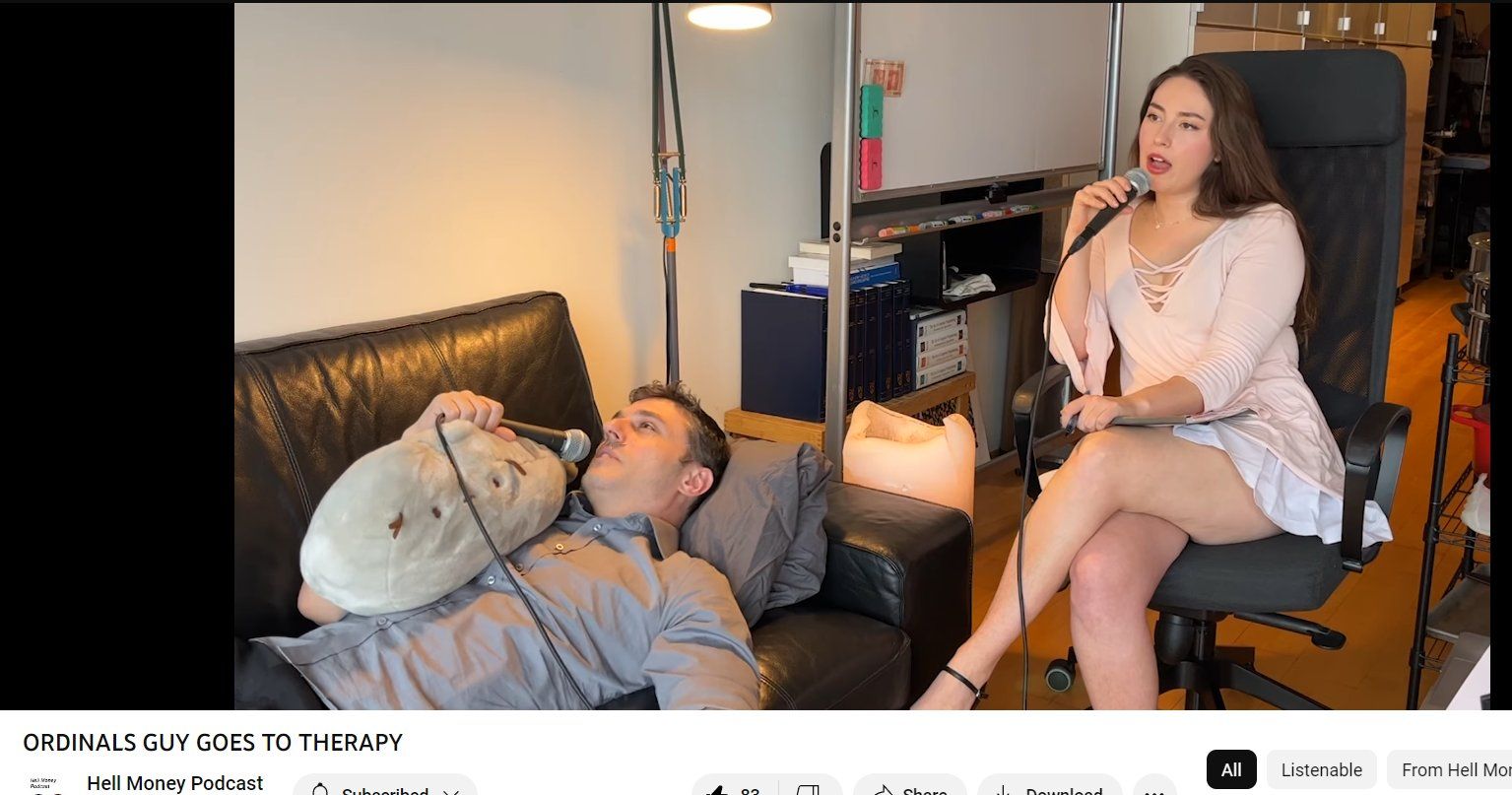 Some of recent Casey Rodarmor's interviews/podcasts:
https://youtu.be/mwKN3jD8dmU
https://youtu.be/CRIZh-8iAdM
https://open.spotify.com/episode/01ThF9LbPLyWpn4Hauh7jM?si=3903395dc0754034
https://youtu.be/dYi_D7BS85U
https://podcasts.apple.com/us/podcast/pod256-bitcoin-mining-news-analysis/id1657814571?i=1000599109962
https://www.youtube.com/live/7B54s9aGwpg?feature=share
https://youtu.be/6SYEJ-VyRwg
In conclusion, Casey Rodarmor is a software engineer with a passion for utilizing Bitcoin's network for content storage and payments. He has created several notable projects and actively participates in the tech community.
Do you have corrections or want to share more information about him? Contact us
editor@btcpeers.com