Will Bitcoin Price Drop After Halving? Here's What History Says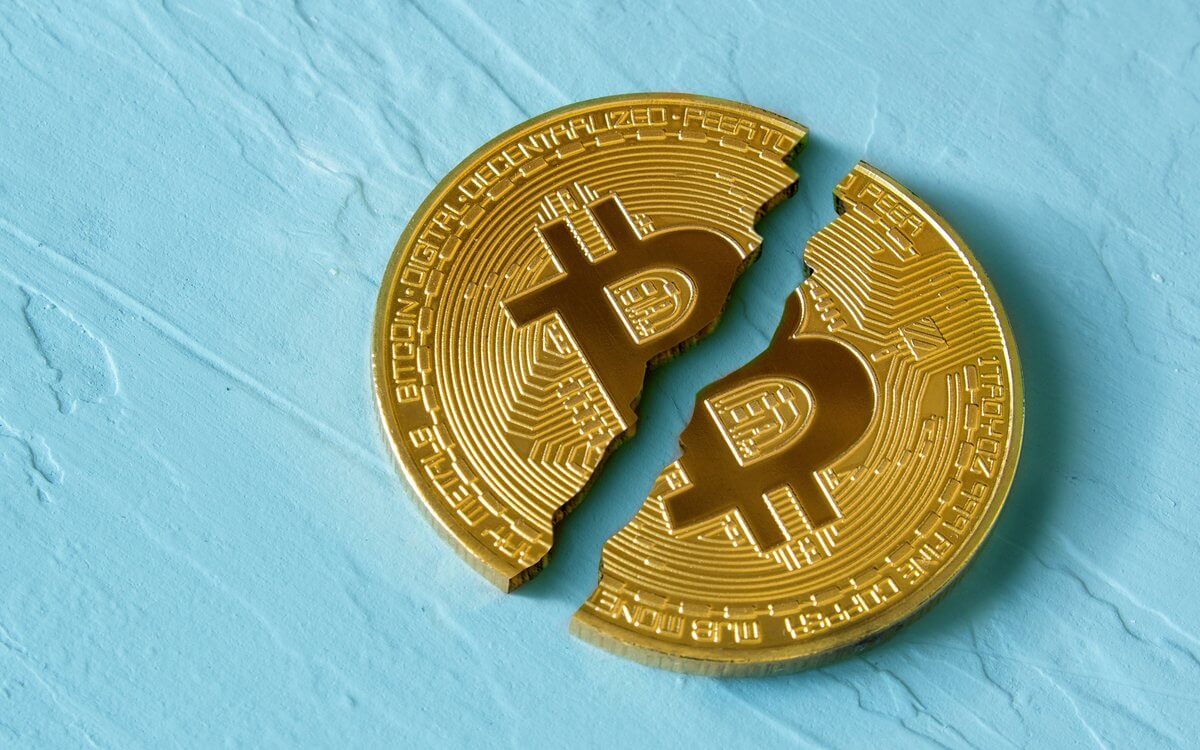 Bitcoin is only a few hours away from its third halving, which is scheduled to take place on May 12th. With halving being one of the most important and game-changing processes in Bitcoin's history, it is not surprising that people are excited about it. After all, if we take a look back, the coin's history shows that, approximately a year after each halving, Bitcoin saw a massive price spike — one that let its price surge by multiple times.
While this signifies that there is something in the future to look forward to, today, we are interested in what historically happens in the period immediately after the halving. The long-term surge is great news, but we still need to get to it, and whatever happens before itis the next thing that traders and investors will have to deal with.
Bitcoin Price Before Previous Halvings
So far, Bitcoin followed its historical pre-halving performance, even though the global coronavirus pandemic holds the world tightly under lockdown. But, the coin, which was created for the difficult times, managed to rally sharply over the last two weeks. This is yet another confirmation that Bitcoin is, in fact, following its own history.
The coin's market value has risen by over 130% since its mid-March crash, and its price surged from $6,700 to $9,400 over the course of the last two weeks.
Prior to the first halving in 2012, BTC price surged by 34%, going from $9.5 to $12.75 during the month before halving. Then came the second halving in July 2016, and just like before, BTC price grew, and this time it went from $440 to $660. It did peak at $780 in June 2016, but by the time the halving arrived, it dropped back to $660.
Where did the Price Go After the Halving?
As mentioned, 11 to 15 months after each halving, Bitcoin price saw a massive spike up, and the latest one led to its all-time high that we still know very well today — $20,000 per coin. But, that is still far into the future.
In the weeks immediately after the halving, Bitcoin tended to — not do anything. For weeks after the second halving, the coin simply traded sideways. Some even thought that its price reached stability. As the world waited, holding its breath, nothing happened. And then, the price crashed by 30%, going from $660 to $465. It took almost eight more months for BTC to start the surge that would lead to a new record,
No Certainty, But Plenty of Opportunities
Unfortunately, this is the only valid data that we can use to predict BTC's behavior. There was still the first halving from 2012, but its community back then was too small for the available data to be of much use.
With that in mind, there is not a lot of certainty. And, while this might be annoying for those who like to play it safe, it is still an exciting time for risk-takers.
People who enjoy gambling and games where you can bet and earn if you are right are thrilled with this kind of development. Many are going to platforms like AlphaPlay, where they can bet on a real cryptocurrency rate, and double their money in 5 minutes if they are correct in their predictions. The platform draws prices from Binance itself, so there is no risk of being tricked or exploited in any way. The platform also guarantees the security of the users' funds through the use of smart contracts. Users have an opportunity to try the platform with no registration using demo 1000$.
It is worth noting that the project is advancing quite rapidly, and it also has its own native coin, which is currently up for sale. The token sale started about a week and a half ago, on April 26th, and it will end on August 8th this year. Token holders are already receiving 6% of the platform turnover as bonuses. All users of the platform also receive the remaining 94% in such proportions: 4% for attracting referrals and playing with friends; 90% they are winning as prizes.
But, back to the point — it certainly seems like the drop of Bitcoin price is a fair possibility in the near future, after the halving takes place. Speculations and discussions regarding the event have been going on for a long time now, and many agree that this is the most likely scenario.
The crypto space is full of newcomers who will react rather typically after such a massive event, which means selling their assets in fear of price drops. In doing so, they will, themselves, cause the prices to drop. But, while this will be a step back, it is important to remember that a major rally will come in this time next year, if the coin stays on schedule.
However, it is also worth noting that this time, we also had a coronavirus pandemic, which impacted the world rather severely. As such, it may have changed the rules, without the analysts, traders, and investors knowing about it as of yet.
With that in mind, the upcoming price drop can be used as a valuable opportunity to accumulate as many BTC coins as possible, as they keep getting cheaper. And, of course, bets on the price movement are bound to happen, considering that the expectations of a drop are this high.