WisdomTree launches physically-backed Ethereum product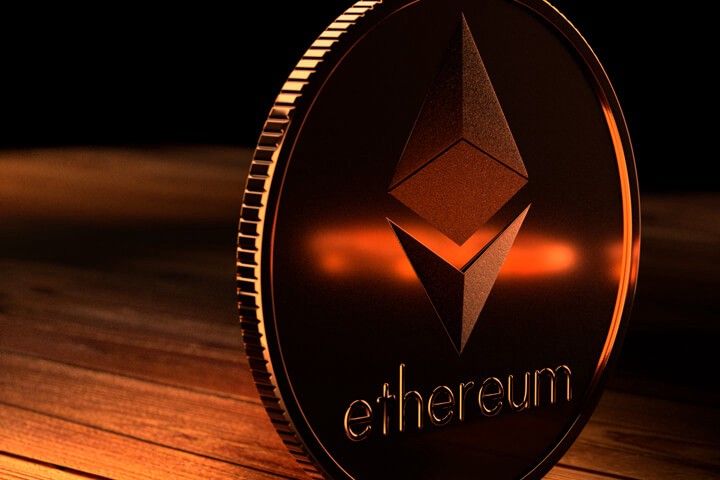 A few days ago, WisdomTree Investments launched a physically-backed Ethereum ETP on two European stock exchanges.
The New York-based fund manager earlier launched an exchange-traded product (ETP) linked to the performance of Bitcoin. The new product, which launched on Germany's Börse Xetra and the SIX Stock Exchange is the firm's second crypto-related ETP released in the past month.
The ETP is already live on both exchanges under the ticker ETHW. According to the firm, the Ethereum ETP provides a "simple, secure, and cost-efficient way to gain exposure to the price of ether, the native currency of the Ethereum network… without the need to hold the cryptocurrency directly, store private access keys or interact with the blockchain or digital currency infrastructure in any way."
Coinbase will be serving as the custodian for both the Bitcoin and Ethereum products.
But while WisdomTree is making headway in European markets, it is still waiting on U.S. regulators to approve its Bitcoin ETF application. As reported by BTCPEERS, in mid-March, WisdomTree joined the growing list of companies seeking to launch a Bitcoin ETF on U.S. soils. However, with Gary Gensler as the new head of the U.S. Securities and Exchange Commission, crypto fans positive that approval might be in sight.